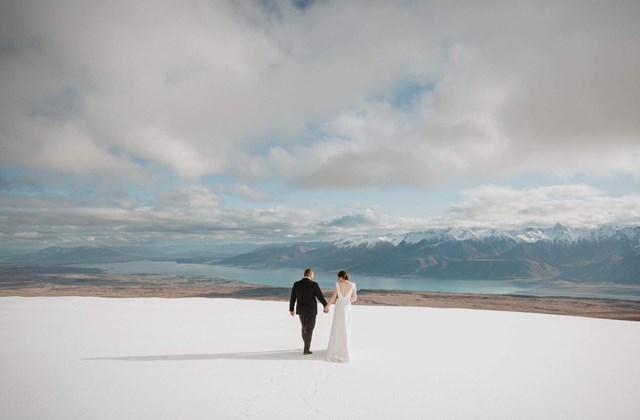 Create your special day in an unforgettable location
Able to accommodate weddings May - September
Various accommodation options available for wedding party & guests
Both indoor & outdoor ceremony options available
Range of dining venues and menus available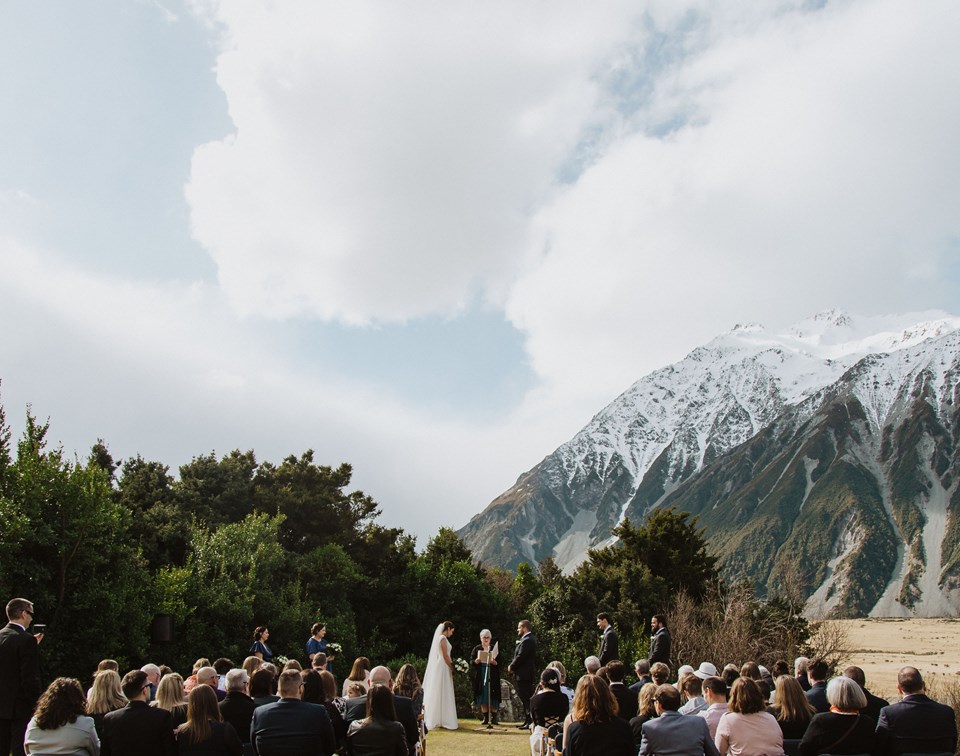 Why not have your special day set against one of the most memorable landscapes in the world? 
The Hermitage, Aoraki/Mount Cook is an iconic destination that offers idyllic wedding experiences. With a wide range of facilities and an experienced team, we are able to make your wedding dreams a reality.
Please note that our Summer wedding dates are fully booked. We do have availability from May - September 2023.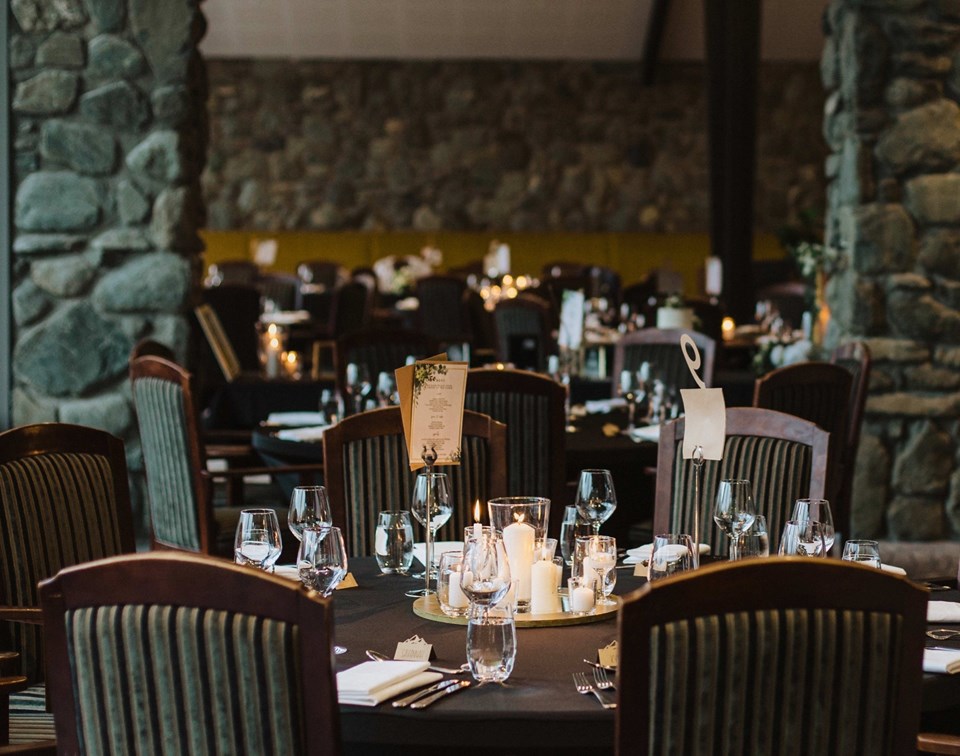 WEDDING INSPIRATION
To help guests visualise the wedding venue, we've put together a 360 degree virtual tour, so that you can familiarise yourself with the location and the layout of the venue itself. You can see this walkthrough here.
If you'd like to explore the possibility of tying the knot at the Hermitage, we'd love to hear from you. Please send us a message via our enquiry form here.