Welcome to the Hermitage
Book direct and save
Experience the awe Aoraki/Mount Cook National Park
With fine and casual dining, a variety of accommodation, unique activities and genuine kiwi hospitality, the Hermitage Hotel is your base to explore the natural wonders of New Zealand's Aoraki/Mount Cook National Park. Your adventure begins here.
See our packages here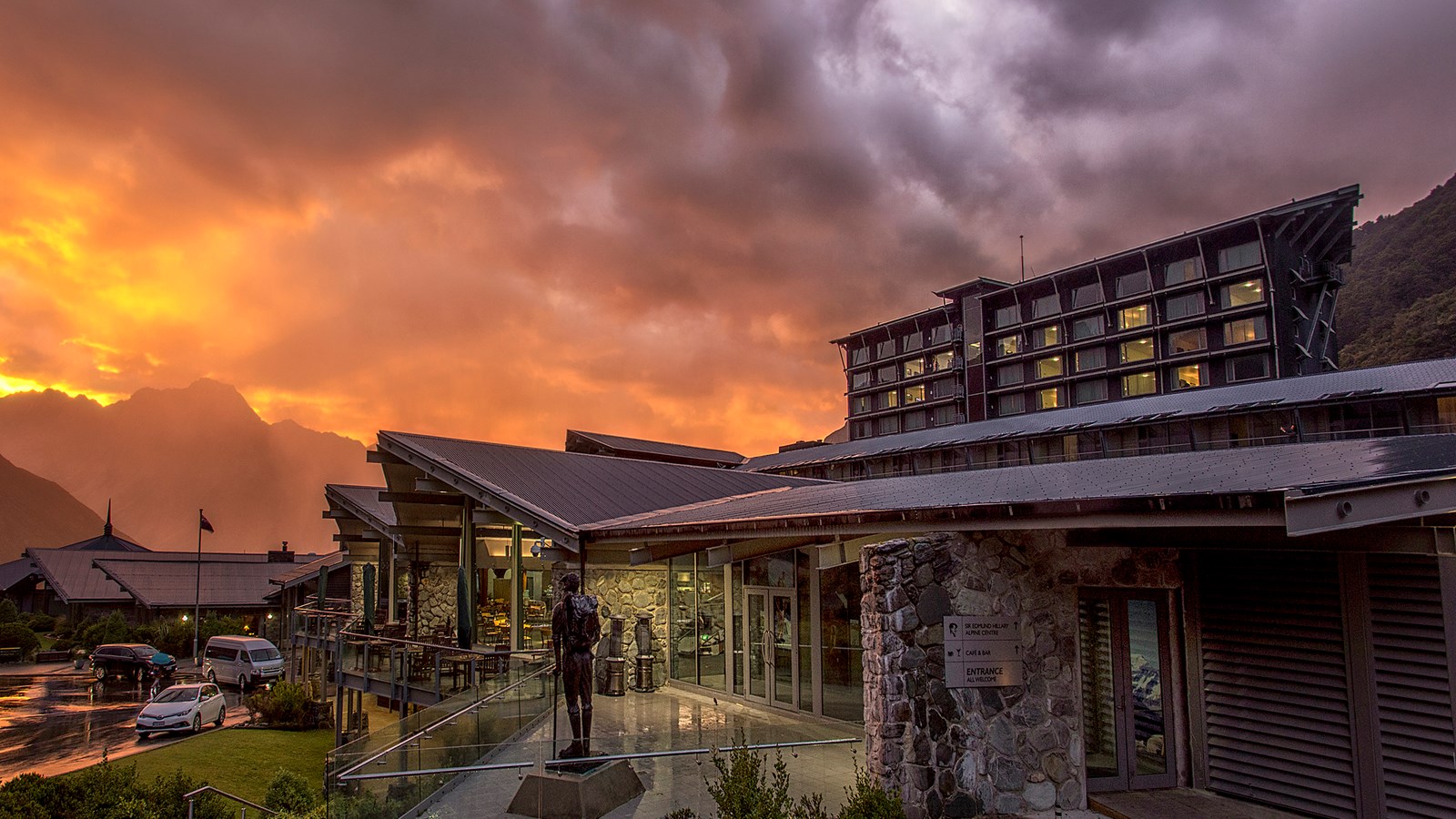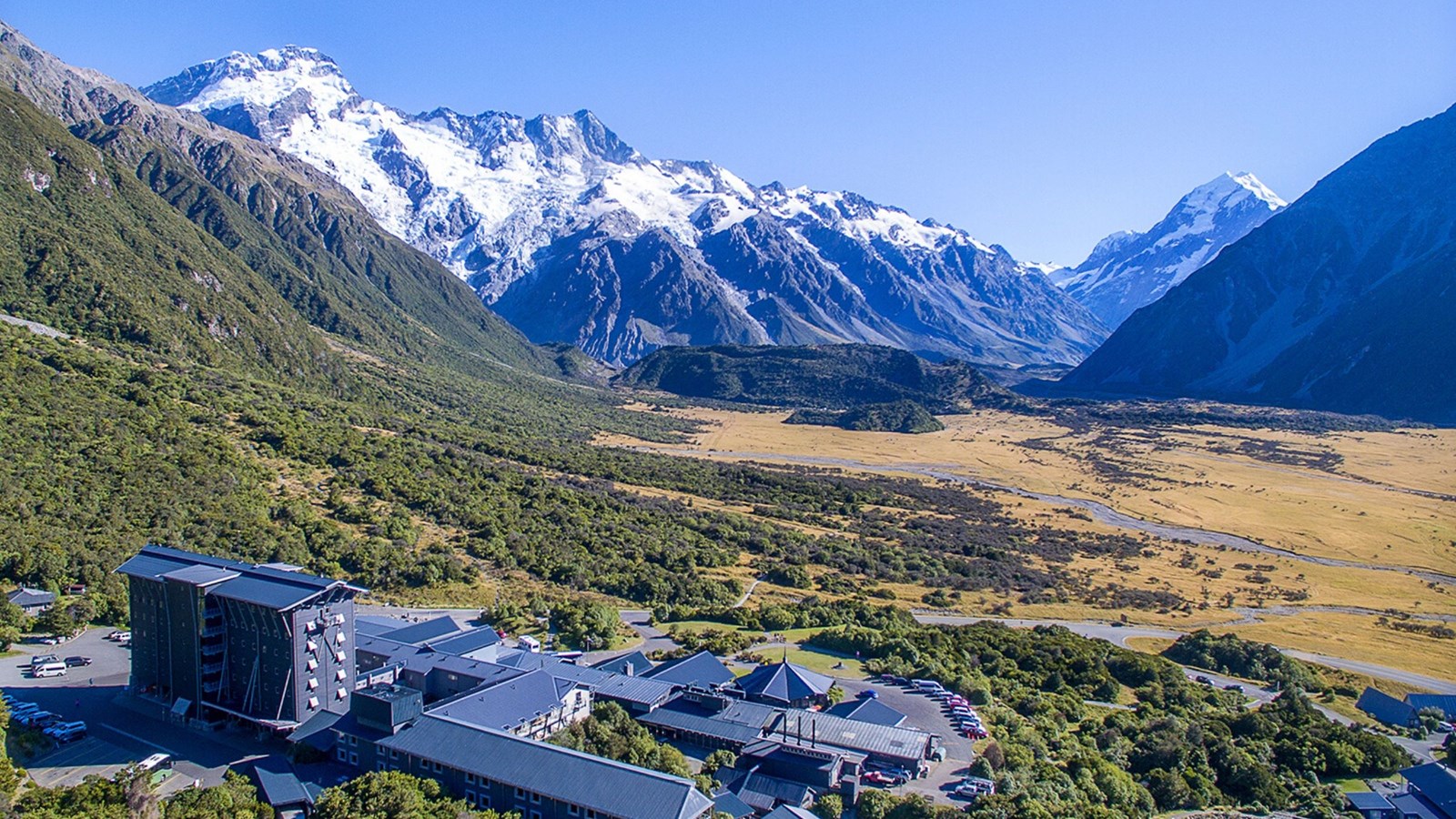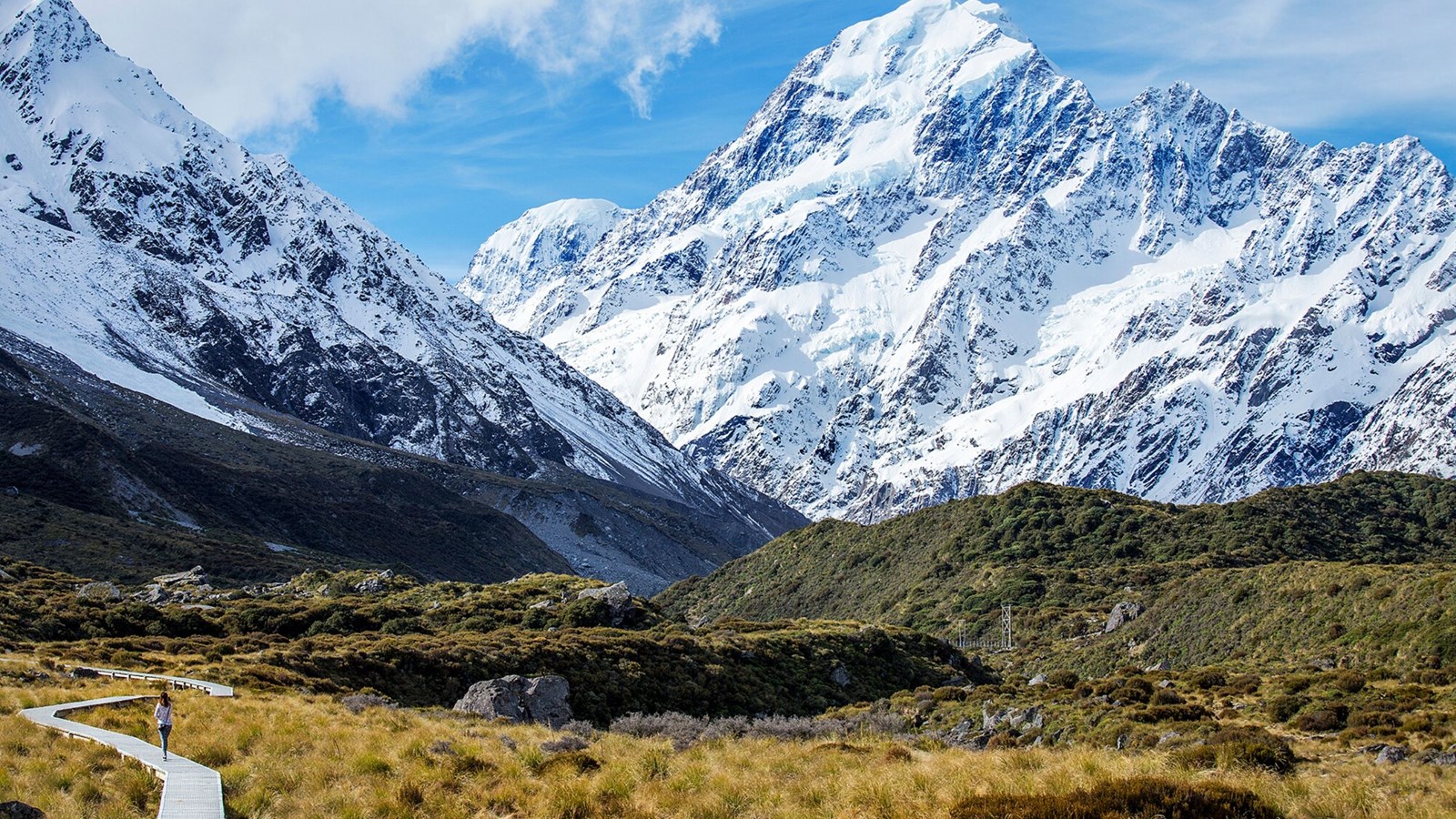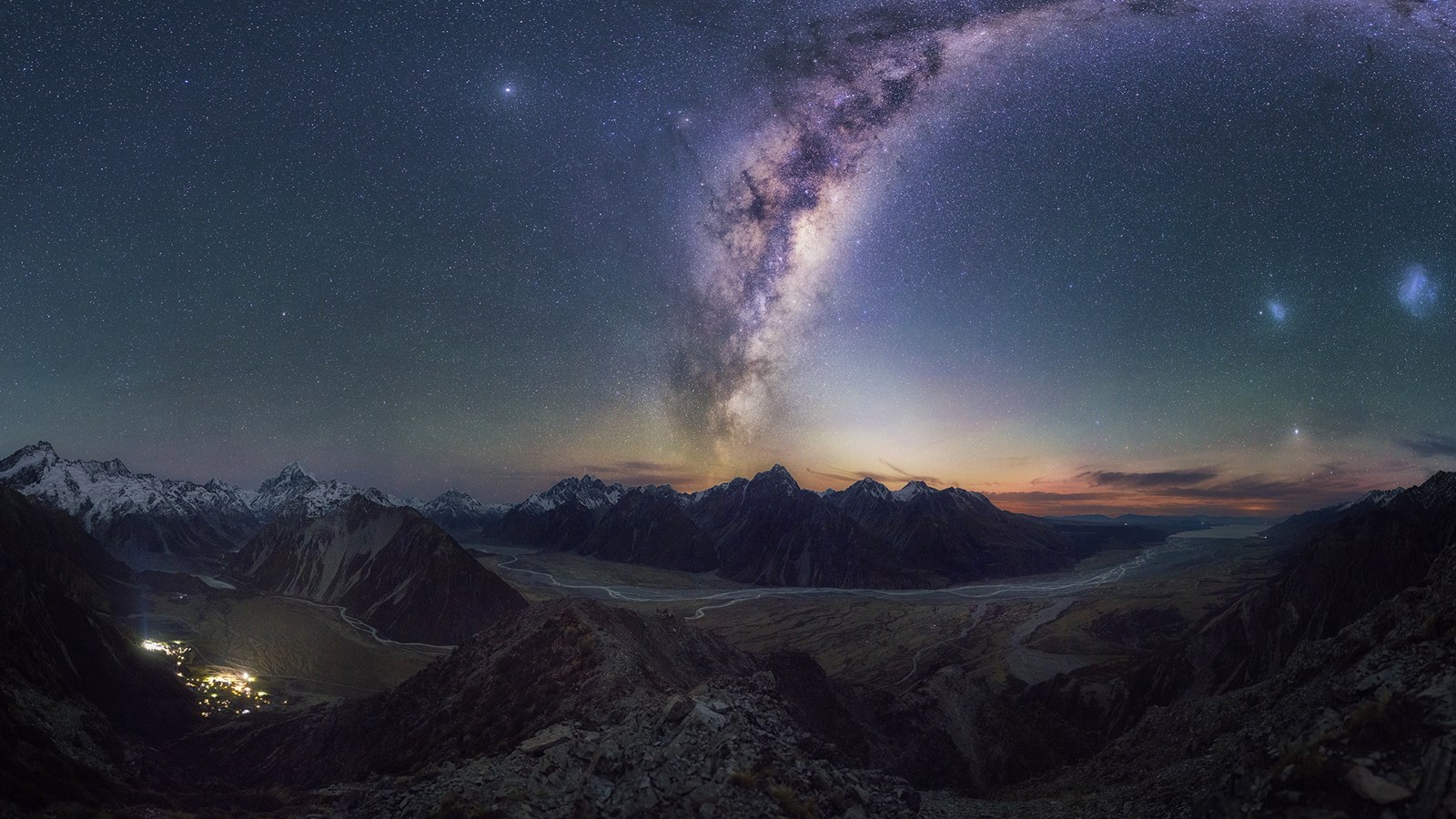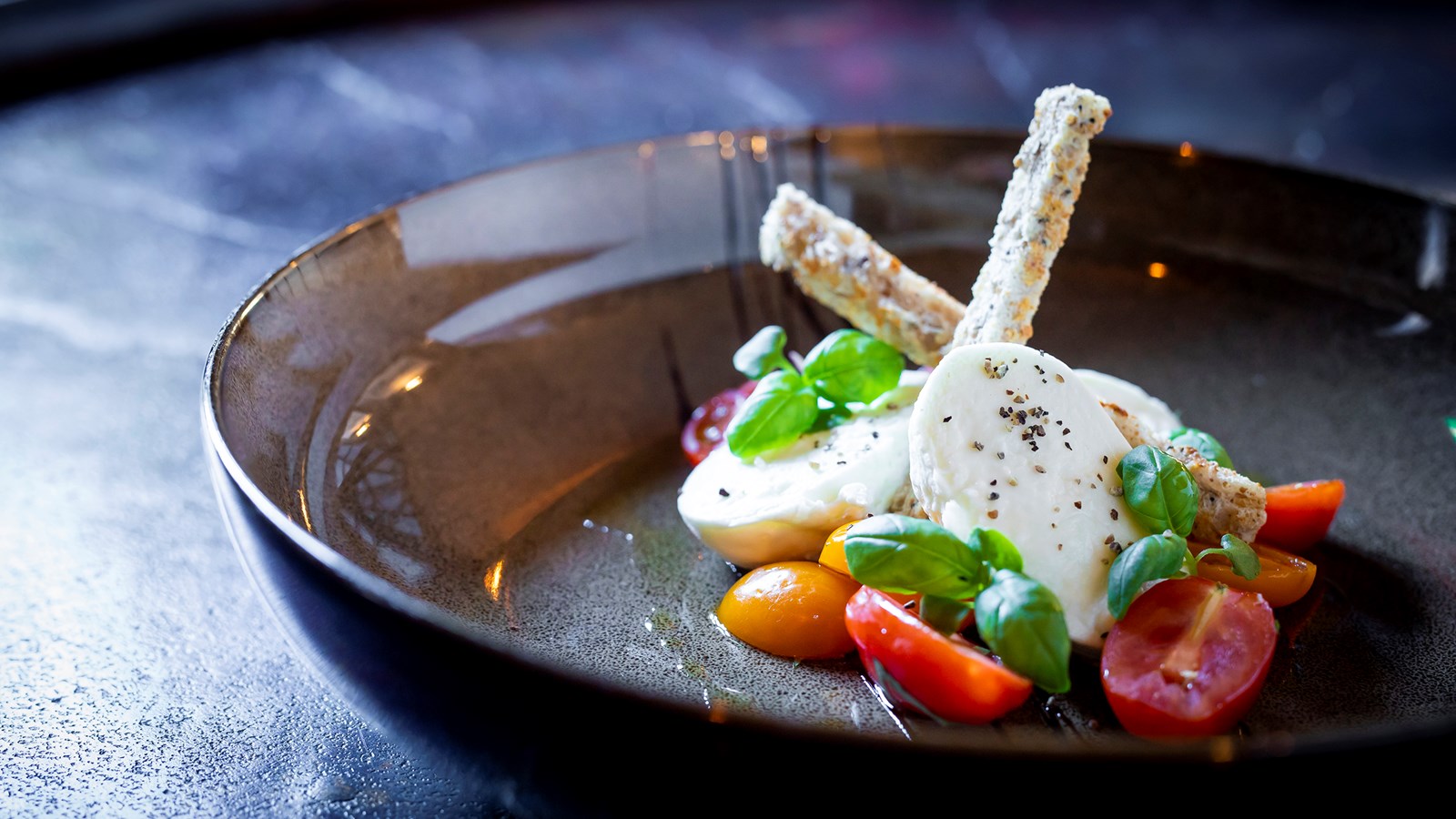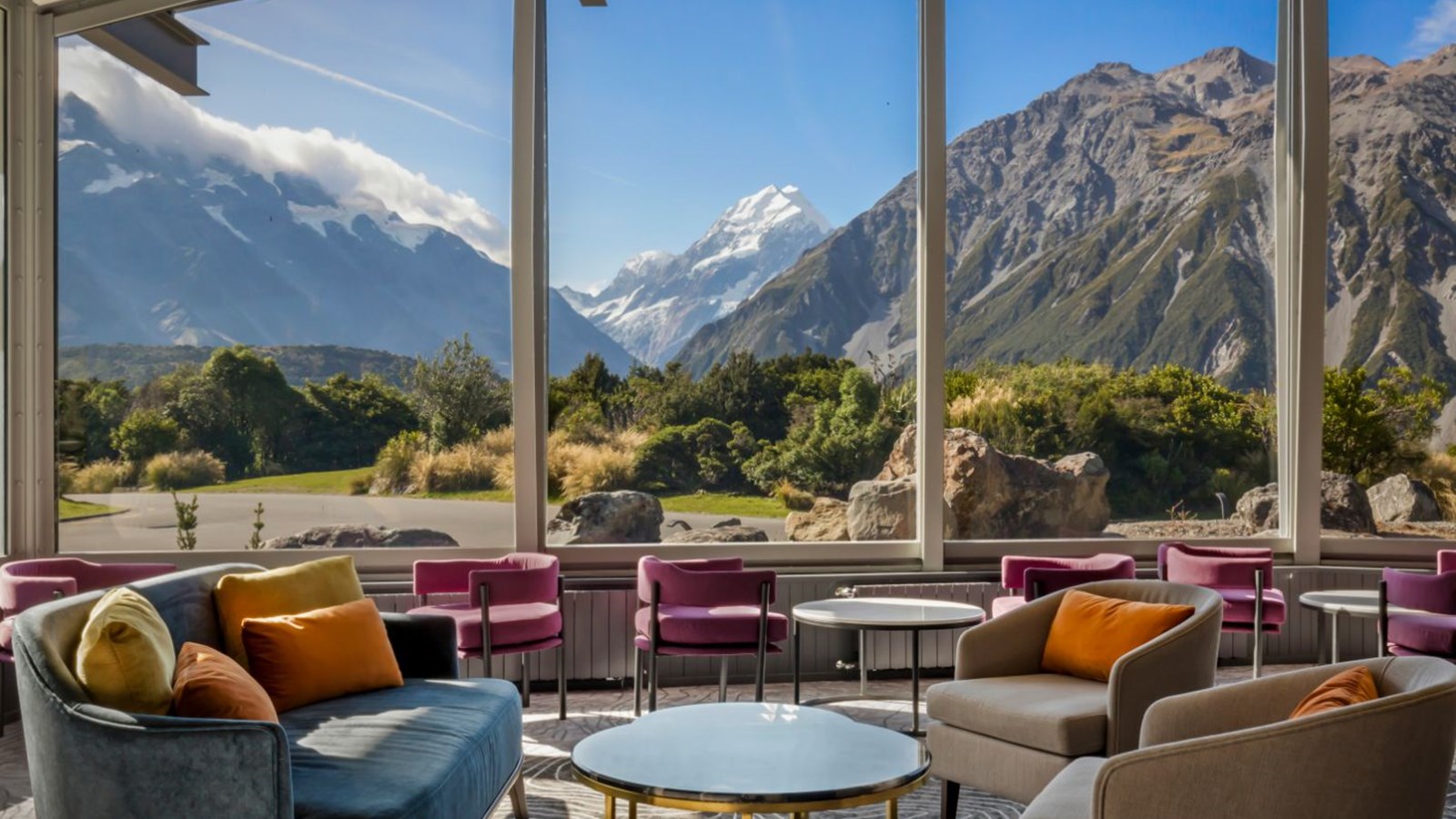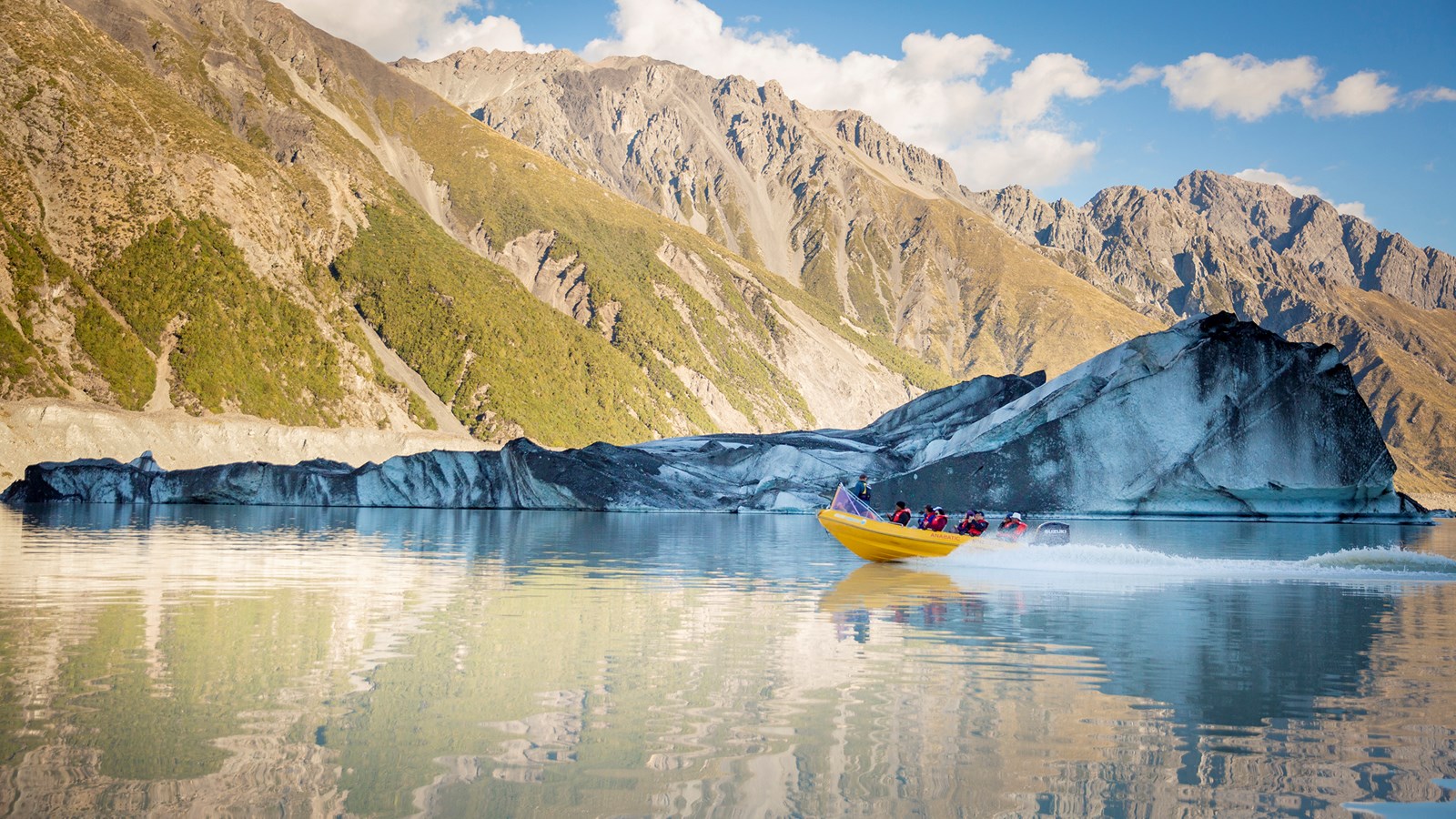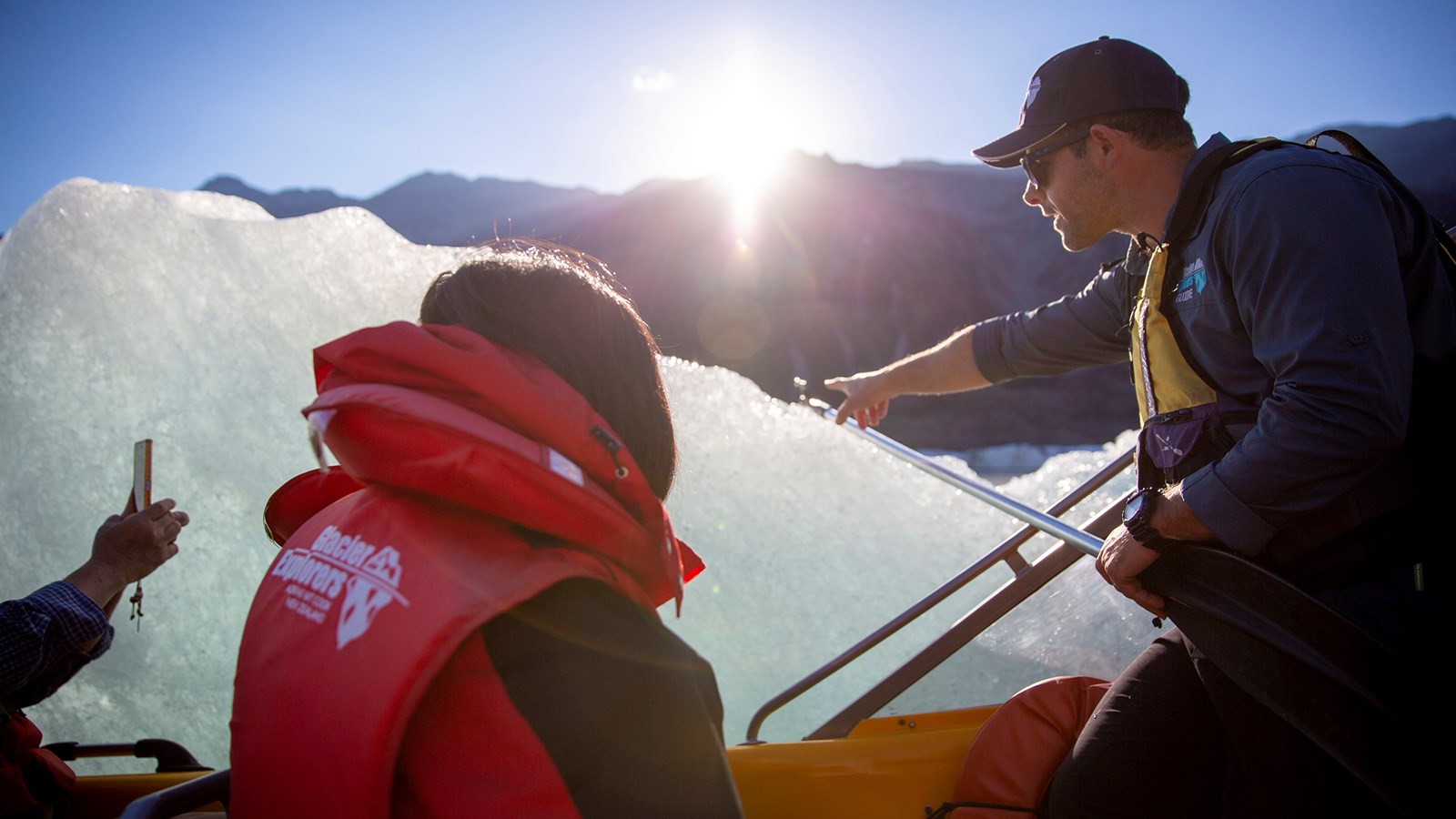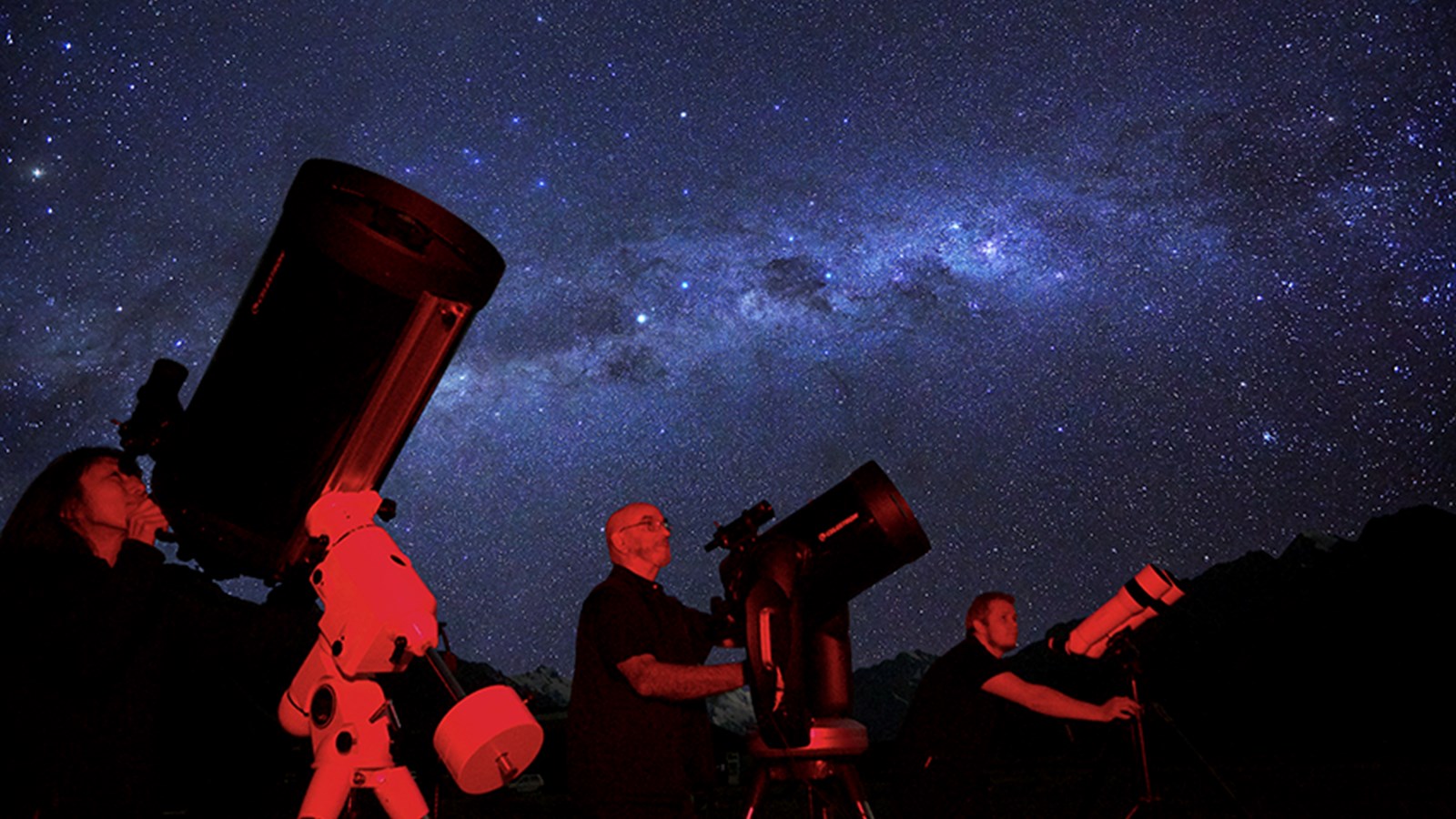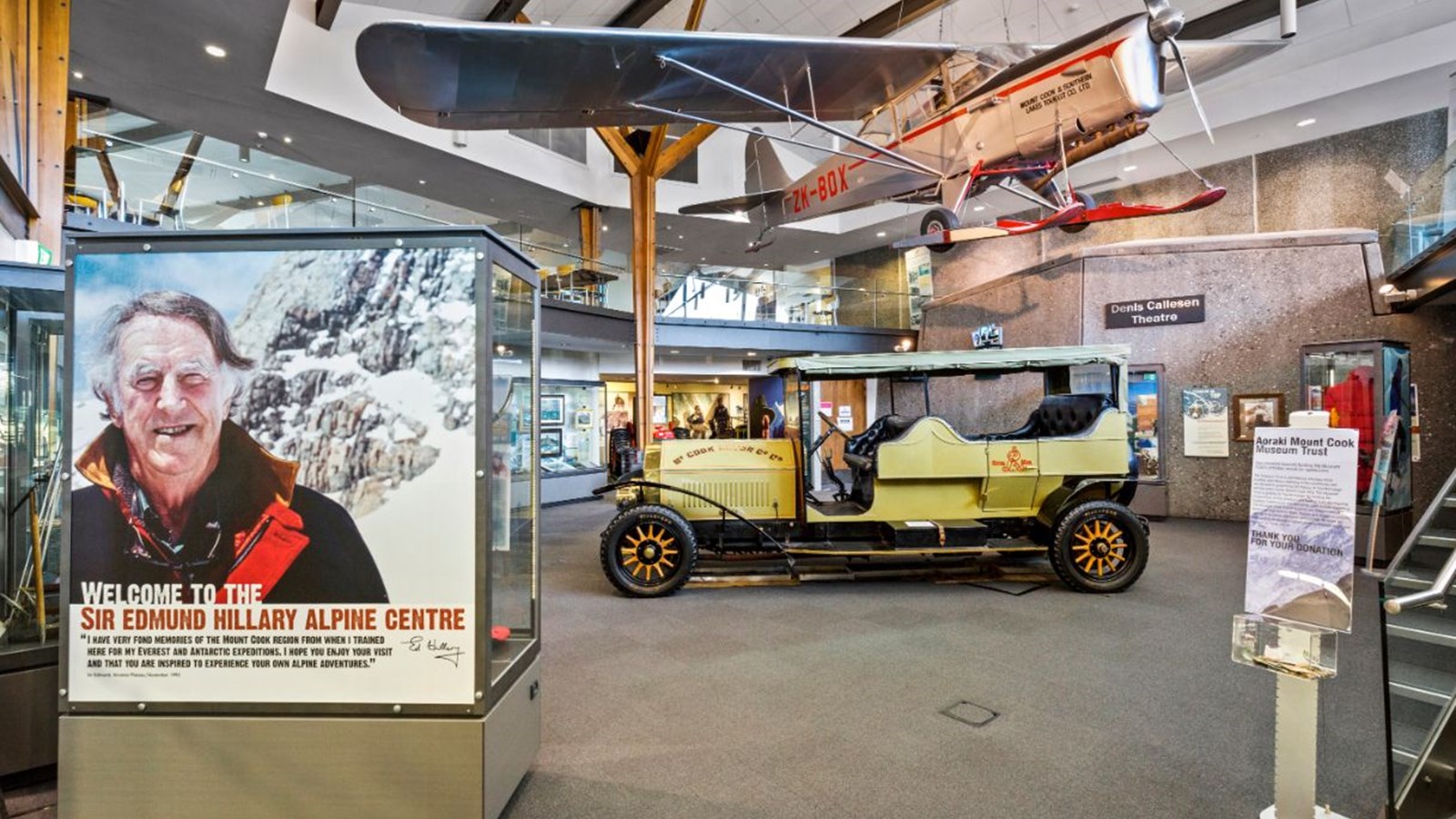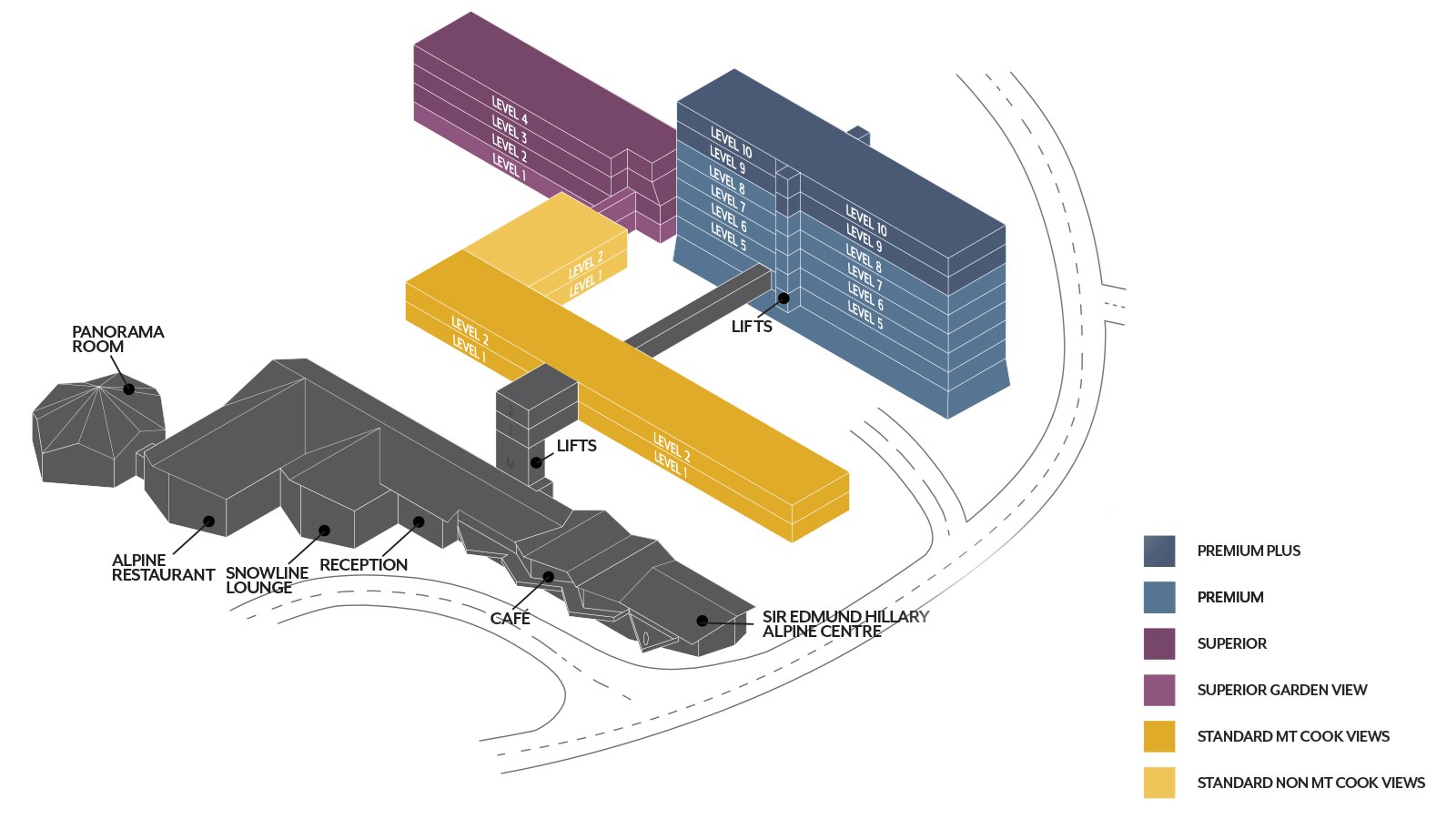 Explore Mt Cook & The South Island.
We've highlighted some of the best locations for photos and Mt Cook experiences below.
Our Explorers
Follow us on Instagram


@thehermitagehotel
#Hermitage #HermitageHotel #HermitageMountCook
Guest Reviews
The best recommendations come from the travellers who have had first hand experiences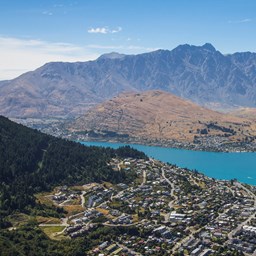 Pernille B
"Perfect With our premium room we had a magnificent view over Mt. Cook. Children and adults enjoyed it and with the telescope we could look closer. Big comfortable beds and very clean room. The food in the restaurant was superb and service great from all the staff. Can only recommend a stay."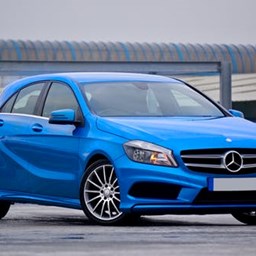 markeG234IP
"One of NZ's finest.. Some hotels are memorable because of where they are; maybe on the beach, maybe in the mountains, maybe in a secluded bay, maybe deep in virgin rainforest; some are memorable because of the quality of the attentive, knowledgeable, engaged and aware staff; some because of the Intimate bar that served your last drink of the evening single malt just right; some because of the well priced, well presented and balanced, flavoursome meals you had. The Hermitage at the footsteps of the mighty AorakiMtCook is memorable for all of those reasons. The view, the location, the staff, the rooms, the restaurant, the advice from the activity desk, the history and the presence. In two days I have been reminded why Aotearoa is such a special place and why I am privileged to call NZ home. The treasure that this place is should be experienced by all kiwis and everyone else when they can return. We have had the most amazing stay at the The Hermitage Hotel and we will be returning."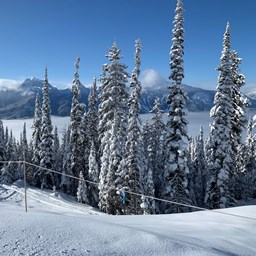 Chelseaj
"Absolutely perfect Thank you for the perfect getaway! Staff at the establishment are lovely and helpful and seemed to enjoy being there. Room: we stayed in the Standard Queen room in room 203. The view was incredible from the second floor. The room was large, new and spotless with a comfortable bed. There was a patio with bench seat for early morning coffee or star gazing at night. The best part is that you could lay in bed and still see the mountains! There are communal lounge areas on each floor with big beautiful windows. The perfect place to read. Location: as close as you get to the mount tains! 1 hour drive to Lake Tekapo. Food: quite possibly the best meal I have ever had! Highly recommend a stay here. If you're tossing up between Aoraki Mt Cook or Tekapo, 100% choose Aoraki!!"