Welcome to the Hermitage, Aoraki/Mount Cook. Experience the awe of the National Park right here.
Proudly New Zealand & family owned, the Hermitage Hotel, Aoraki/Mount Cook is an iconic hotel with a rich history spanning over 130 years.
The Hermitage is the perfect base to explore the natural wonders of the Aoraki/Mount Cook National Park, with a variety of accommodation options, a collection of dining establishments & unique activities whilst providing genuine kiwi hospitality.
Your adventure begins here.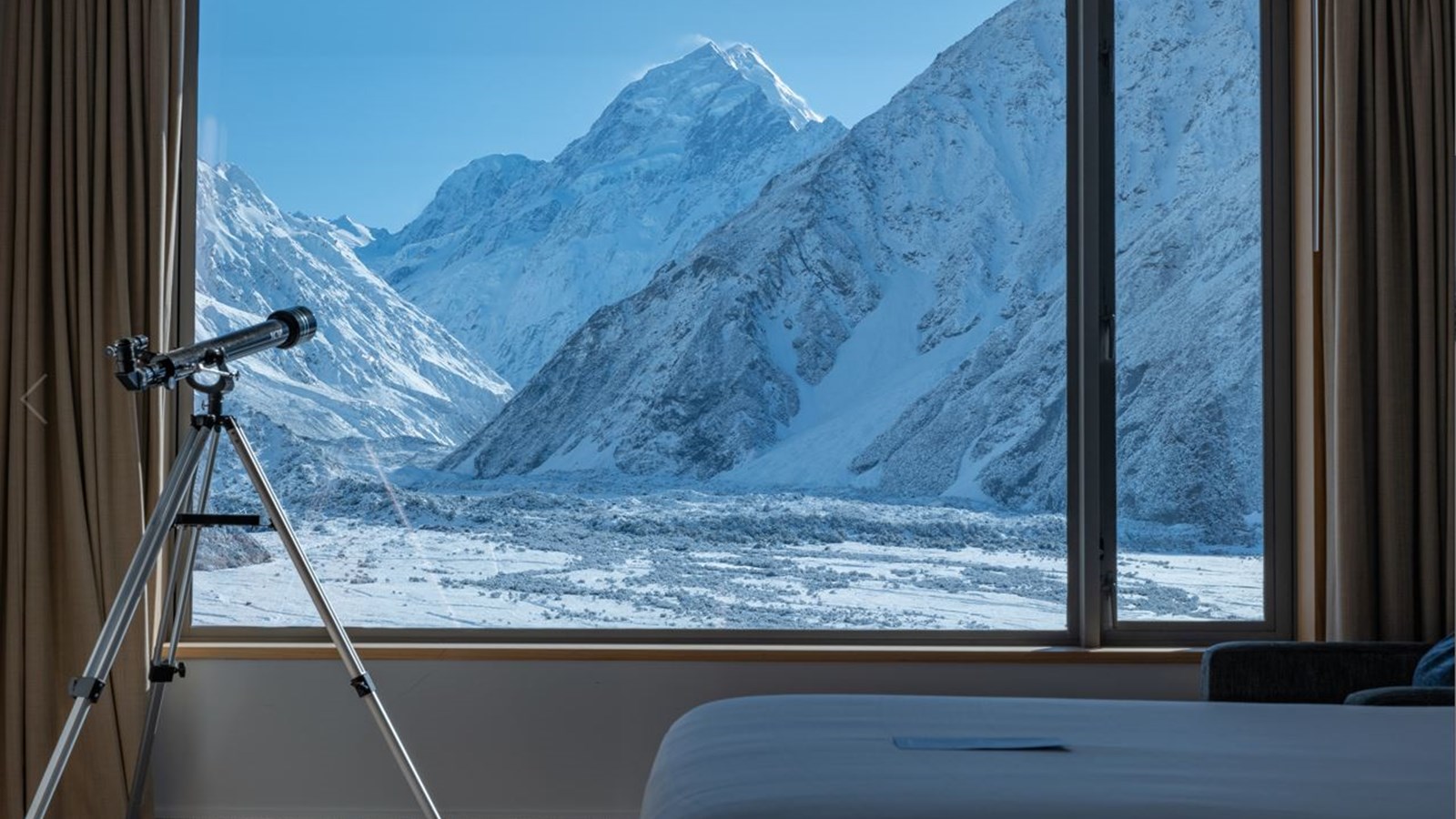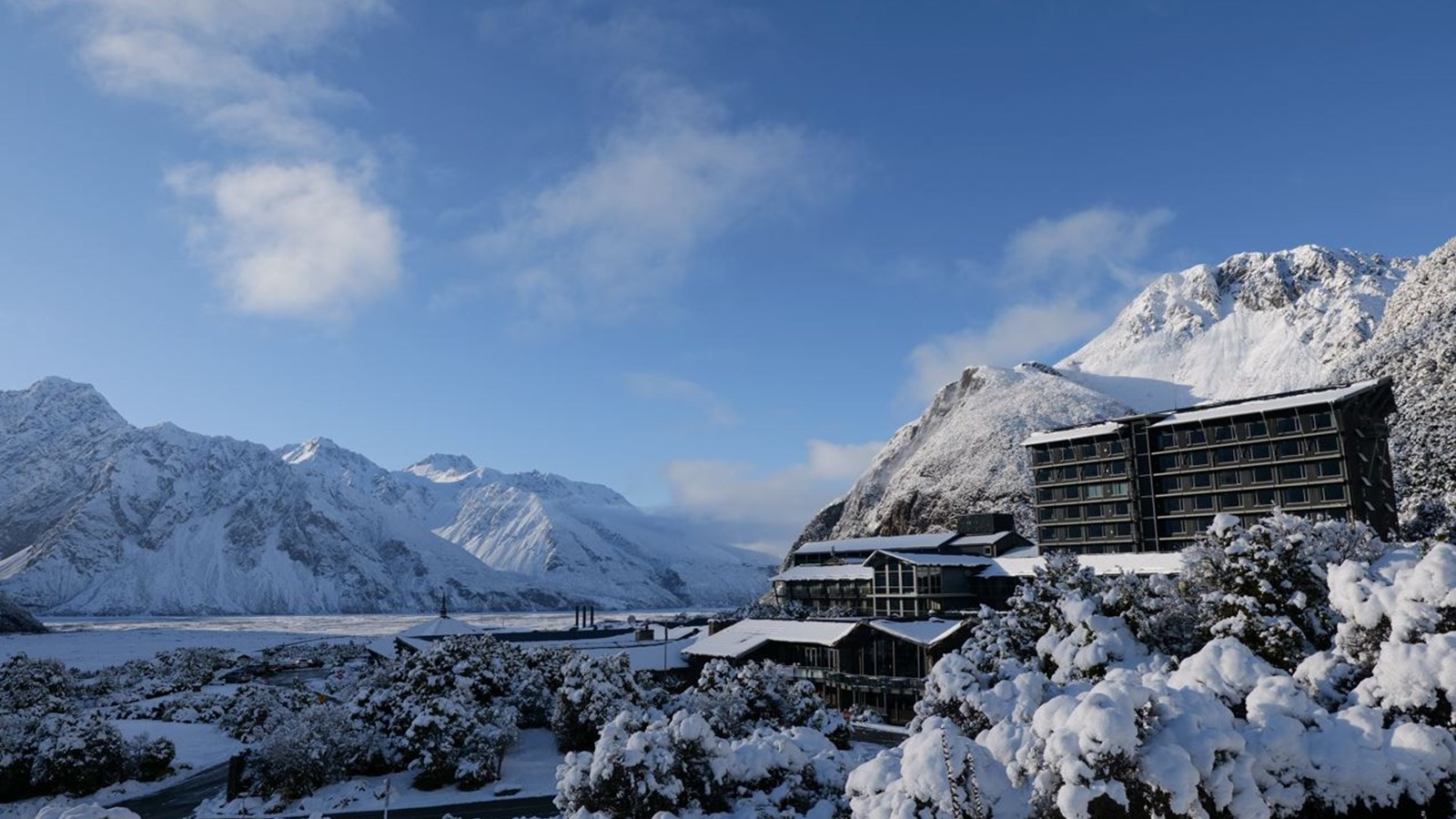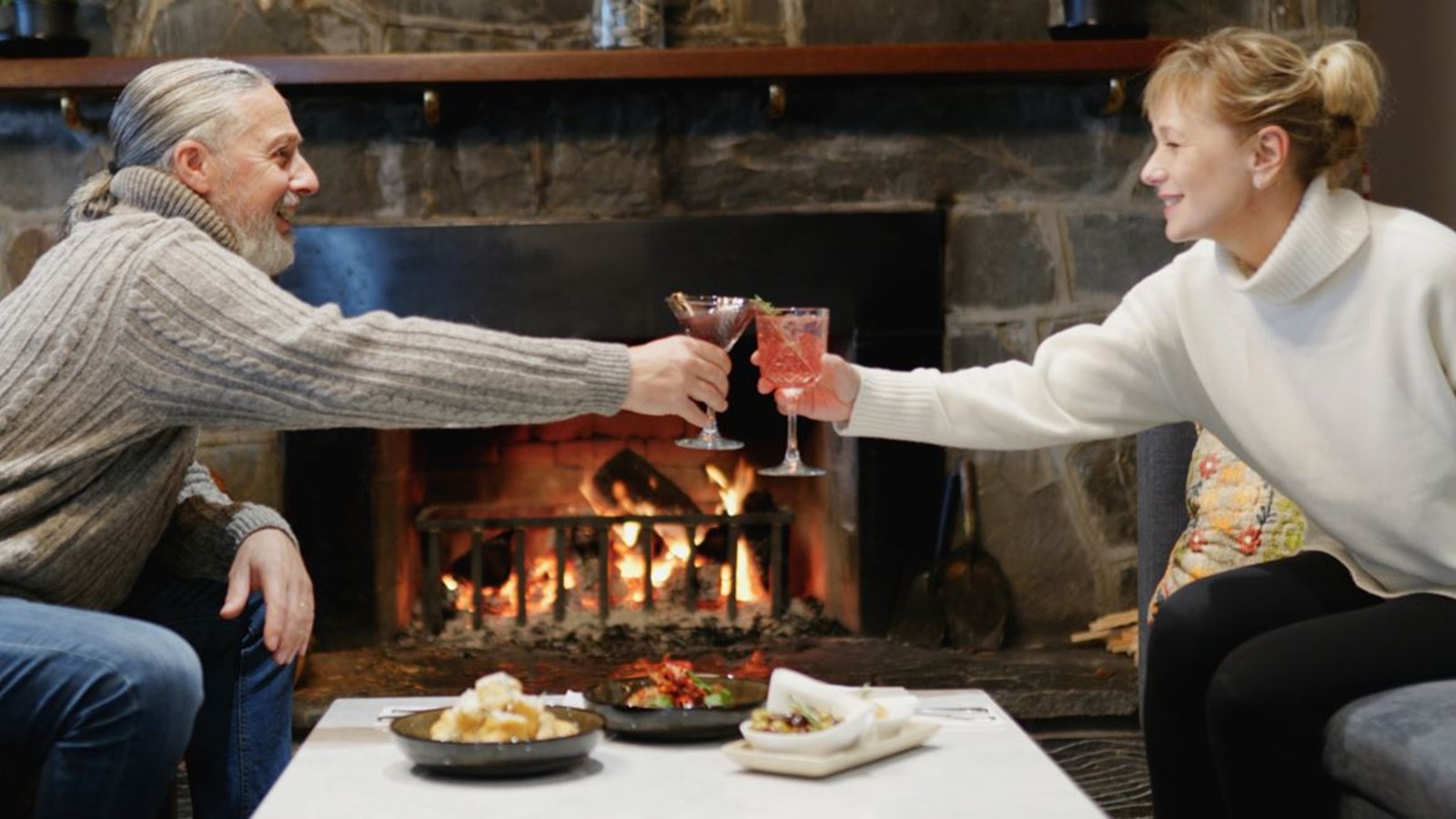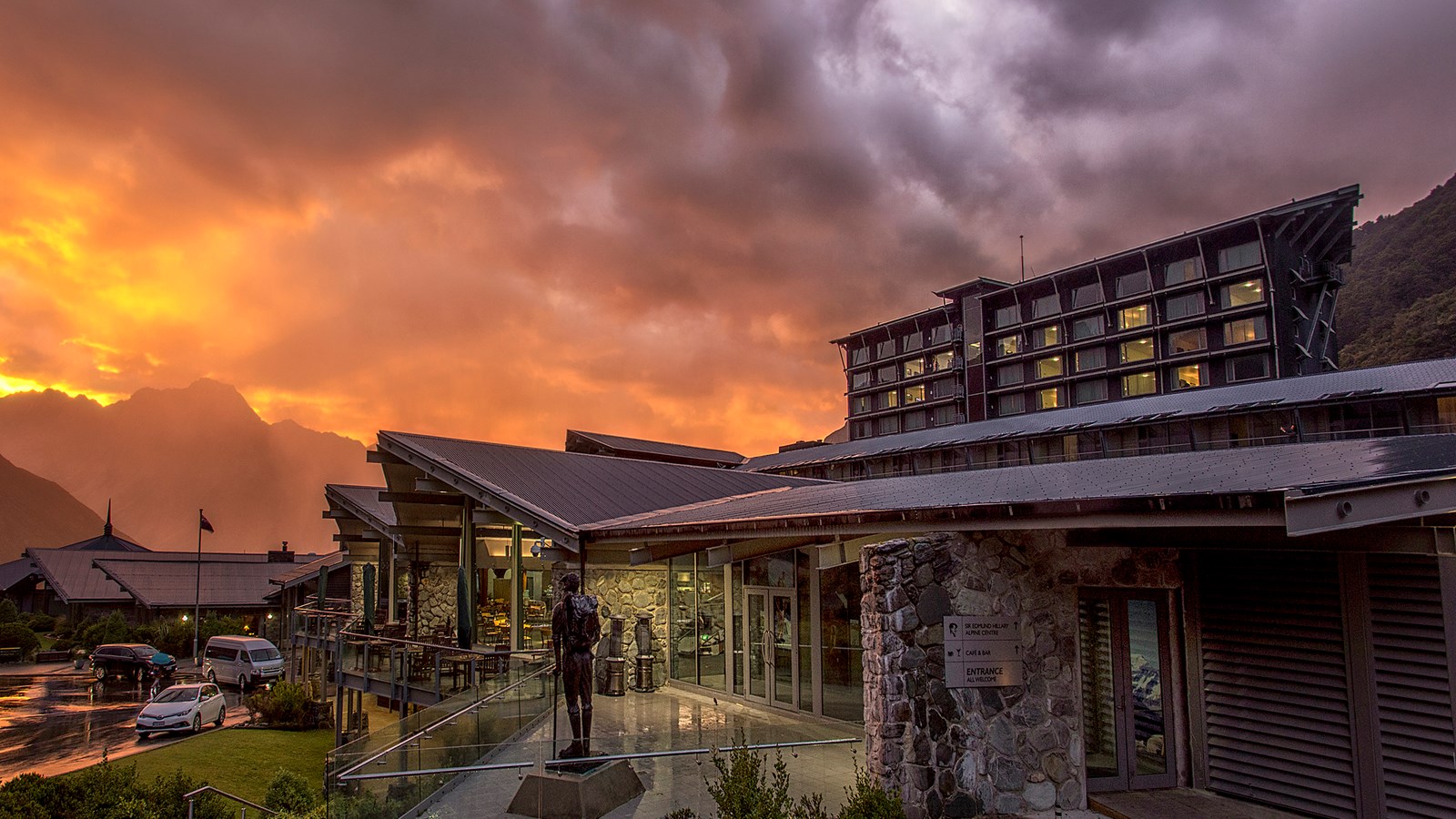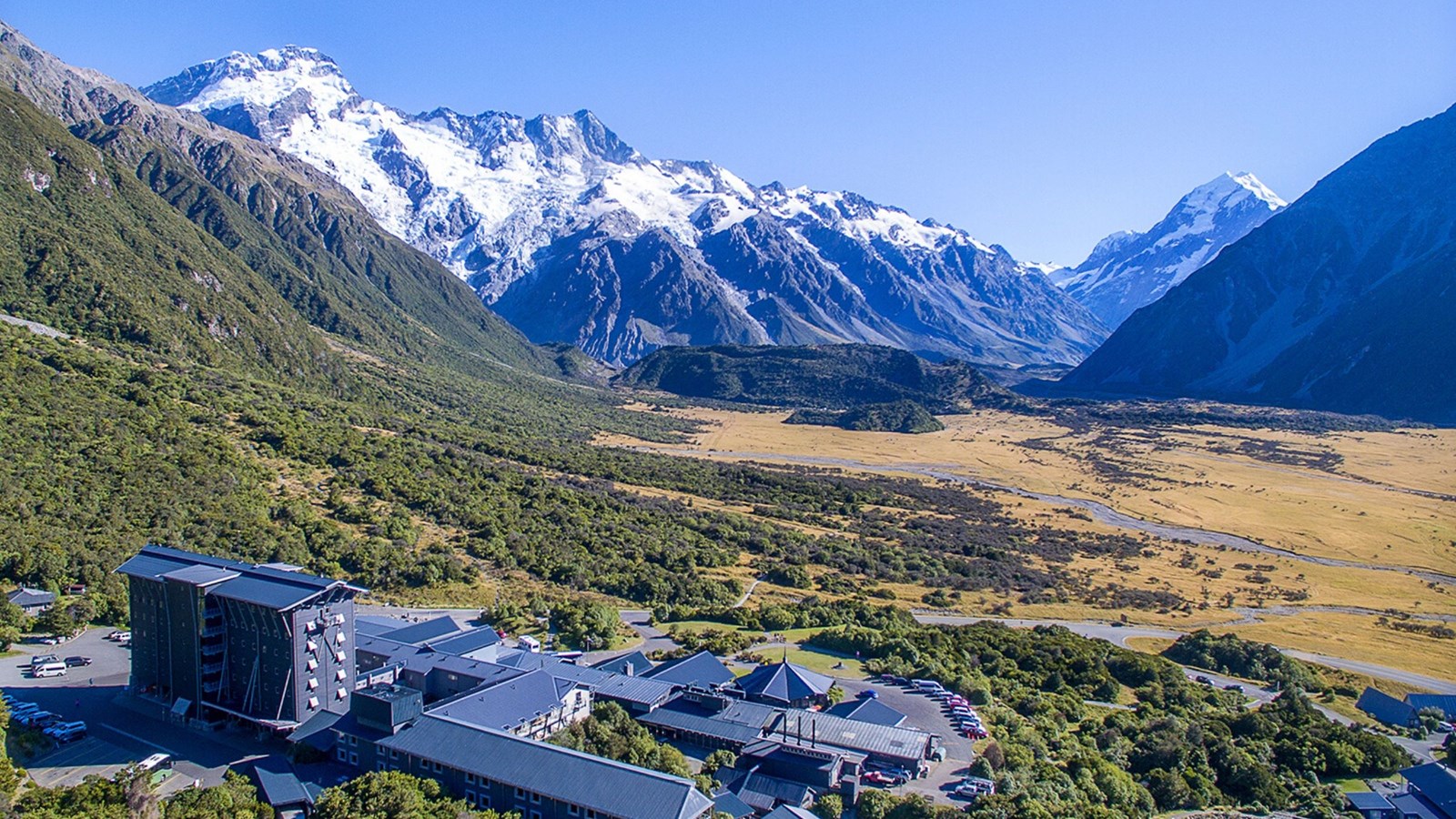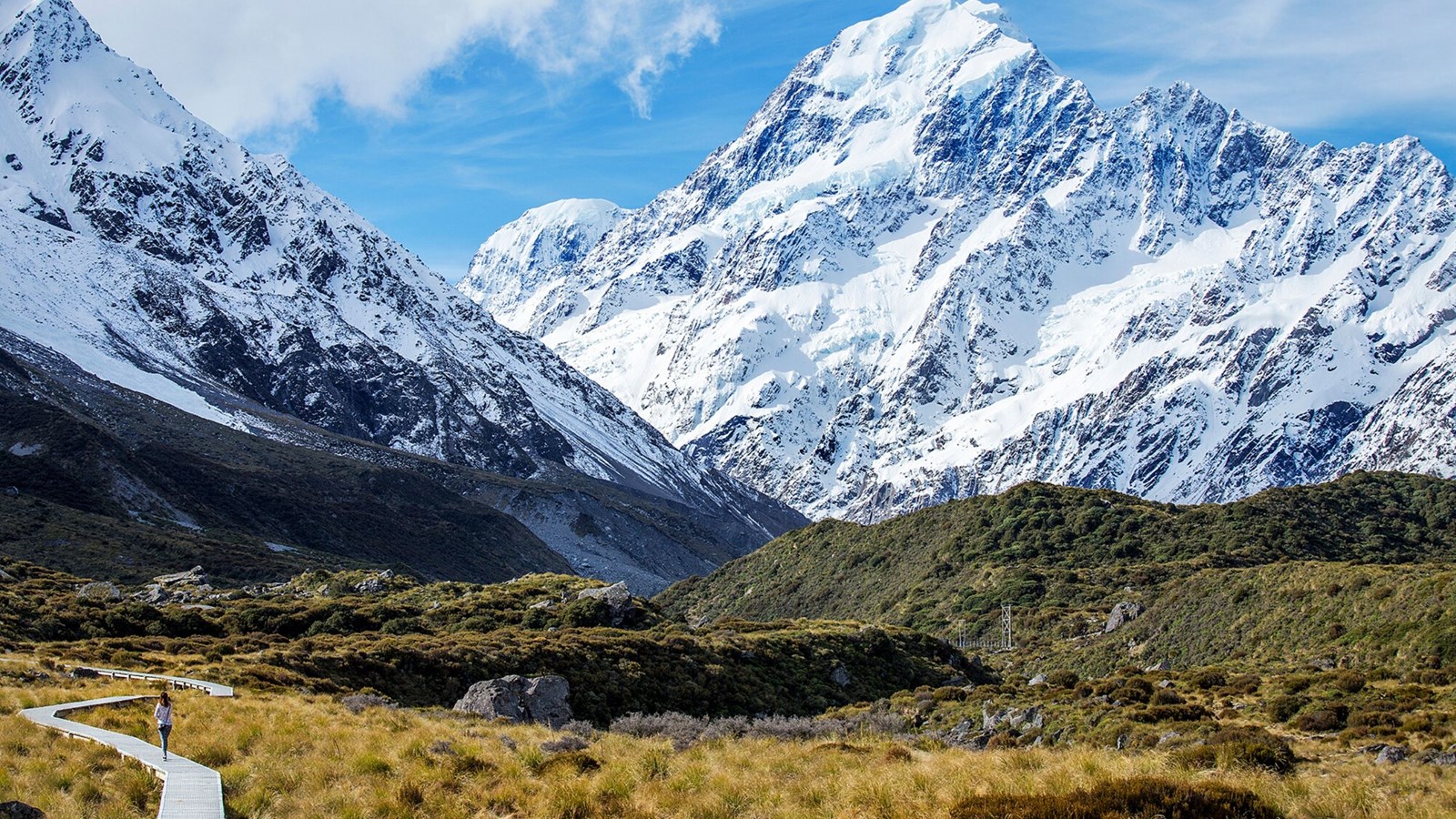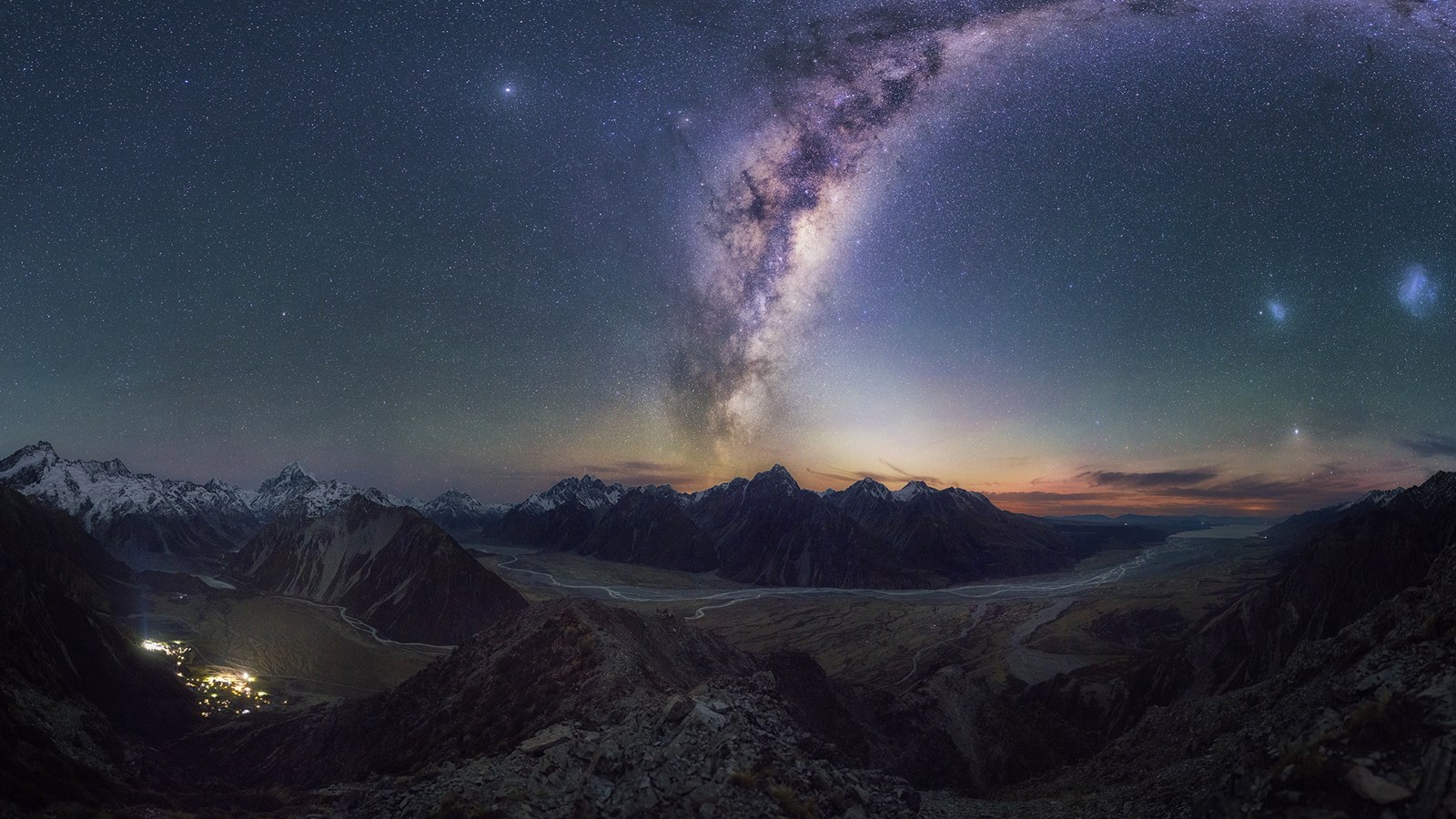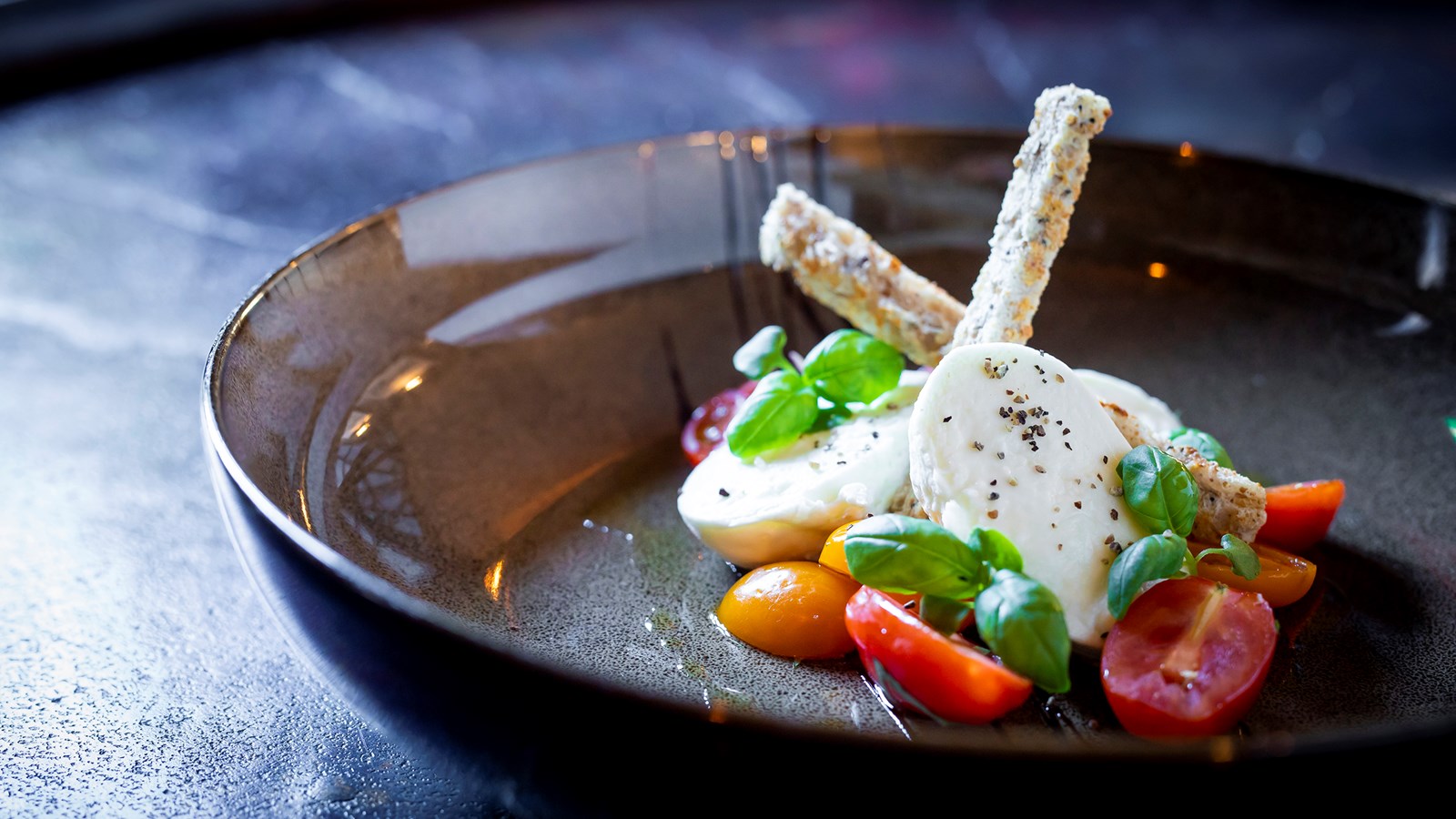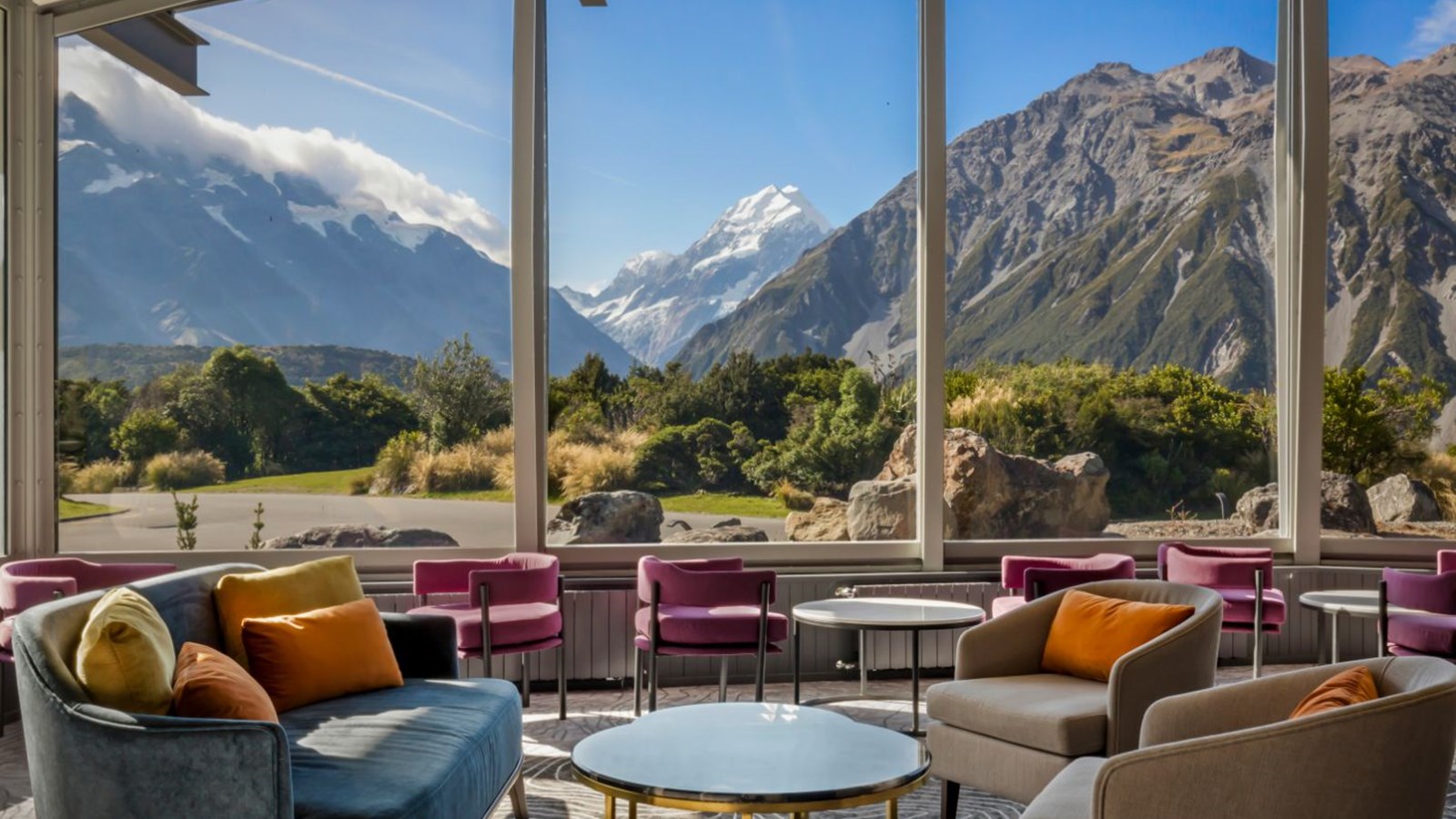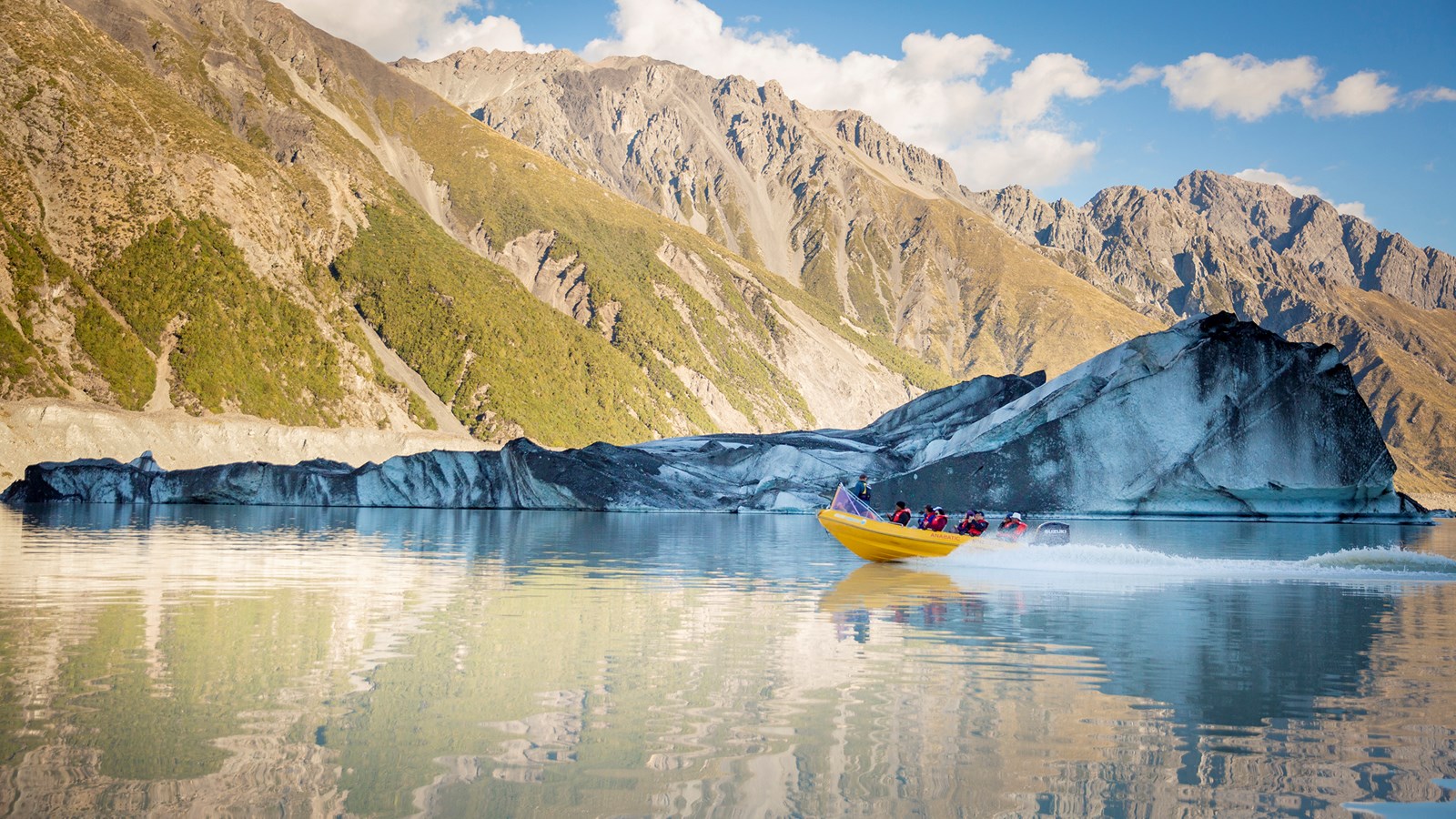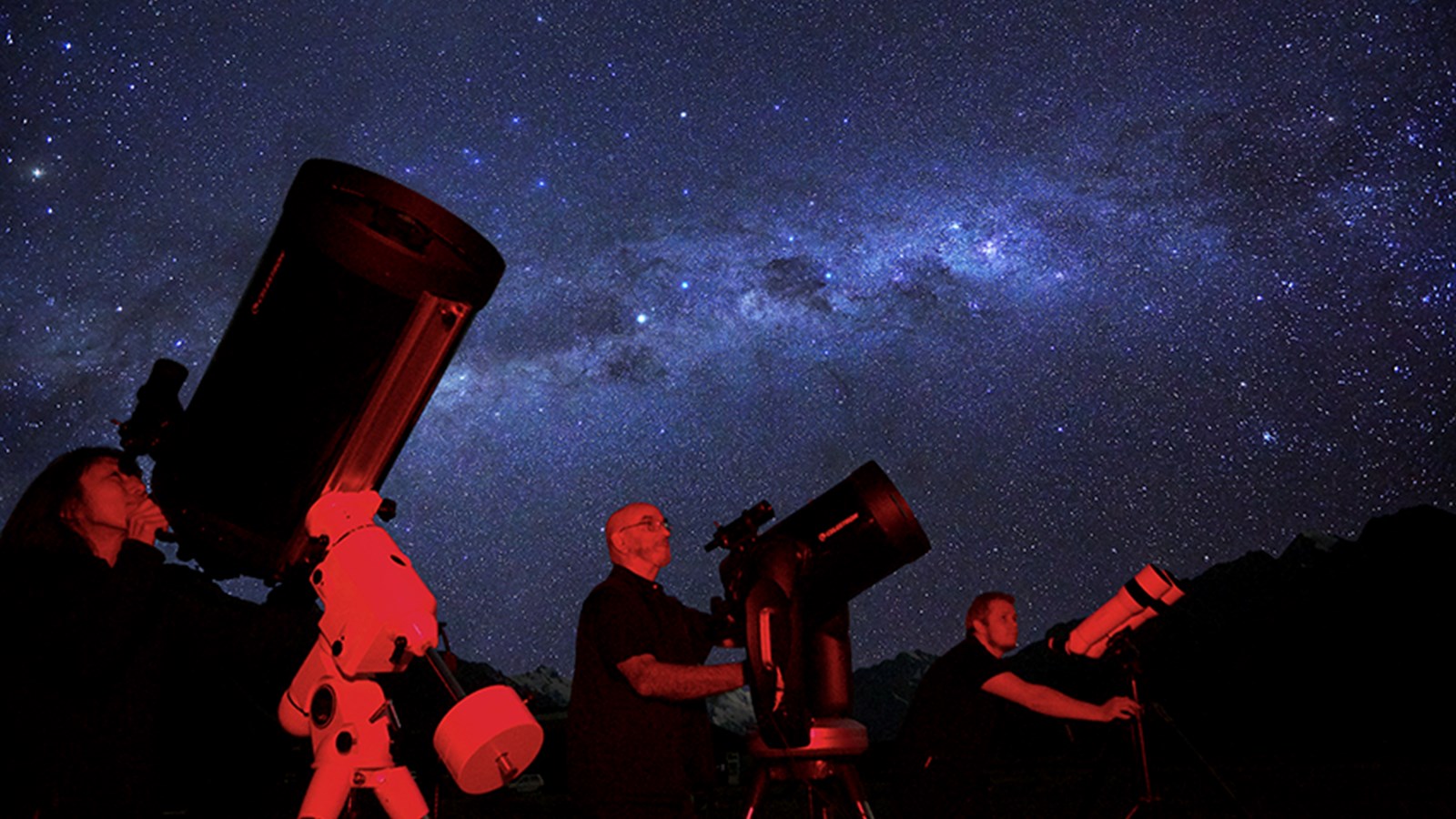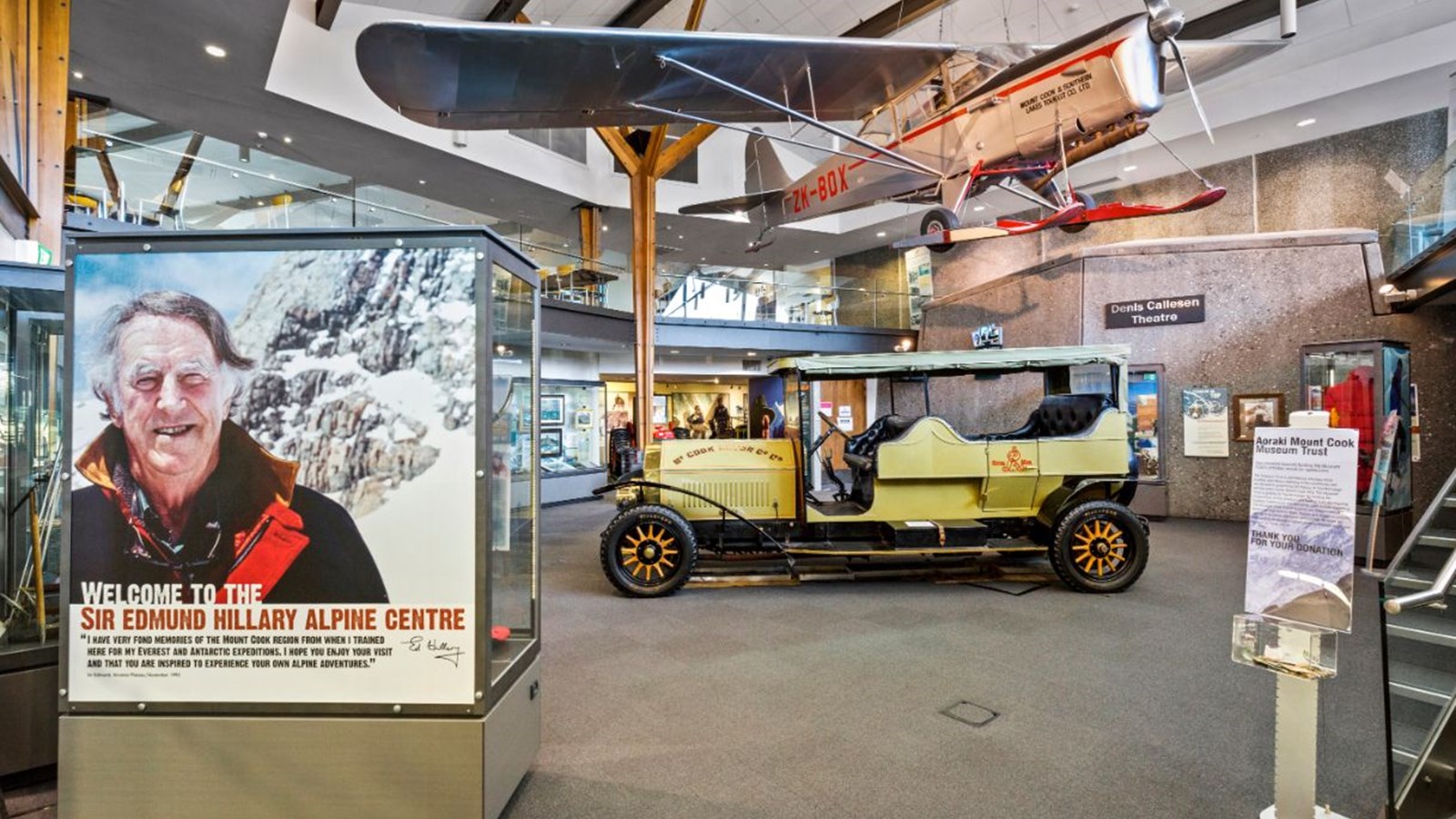 Guest Reviews
The best recommendations come from the travellers who have had first hand experiences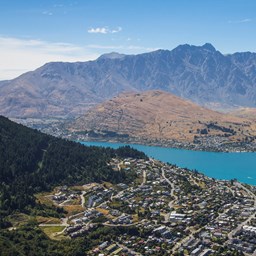 Sandie W
"We had a special wedding anniversary at The Hermitage and we couldn't have chosen a better place to celebrate! The view of the mountains from our room looked like a picture, meals were amazing, large and very reasonably priced, bed comfy, and room size large in comparison to other hotels we stayed in on our South Island holiday. Amazing weather, magnificent scenery and informative staff......we have memories to treasure!"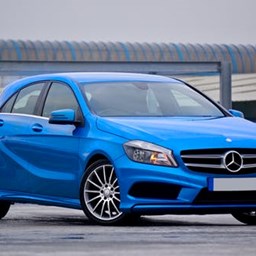 markeG234IP
"One of NZ's finest.. In two days I have been reminded why Aotearoa is such a special place and why I am privileged to call NZ home. The treasure that this place is should be experienced by all kiwis and everyone else when they can return. We have had the most amazing stay at the The Hermitage Hotel and we will be returning."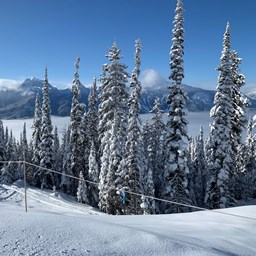 Cushlanz
"We just had the best night ever, star gazing with the passionate & intelligent Kate. We saw planets, Stars and learnt so much. Loved the hot chocolate and cookie. Kate & Richard were excellent guides. Our night at the hermitage was comfy, warm with the best view of Aoraki Mount Cook from our top floor window. Magical!!! The meal was yummy and breakfast set us up for the day. Oh, and the Planetarium show is a must do. Thanks, Hermitage!!"