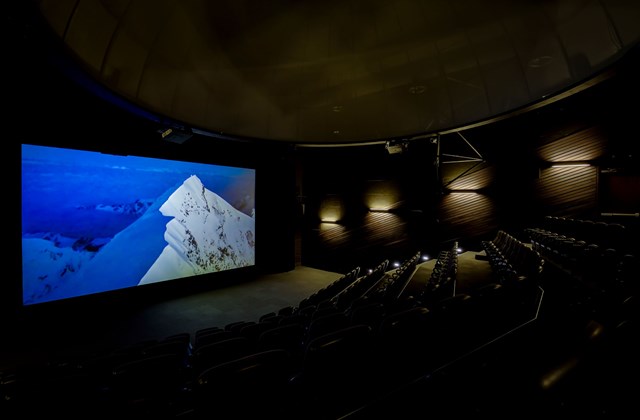 Experience a journey through time in our 3D Theatre, right in the heart of Aoraki/Mount Cook Village
Adult $25, Child $15 entry incl. museum entry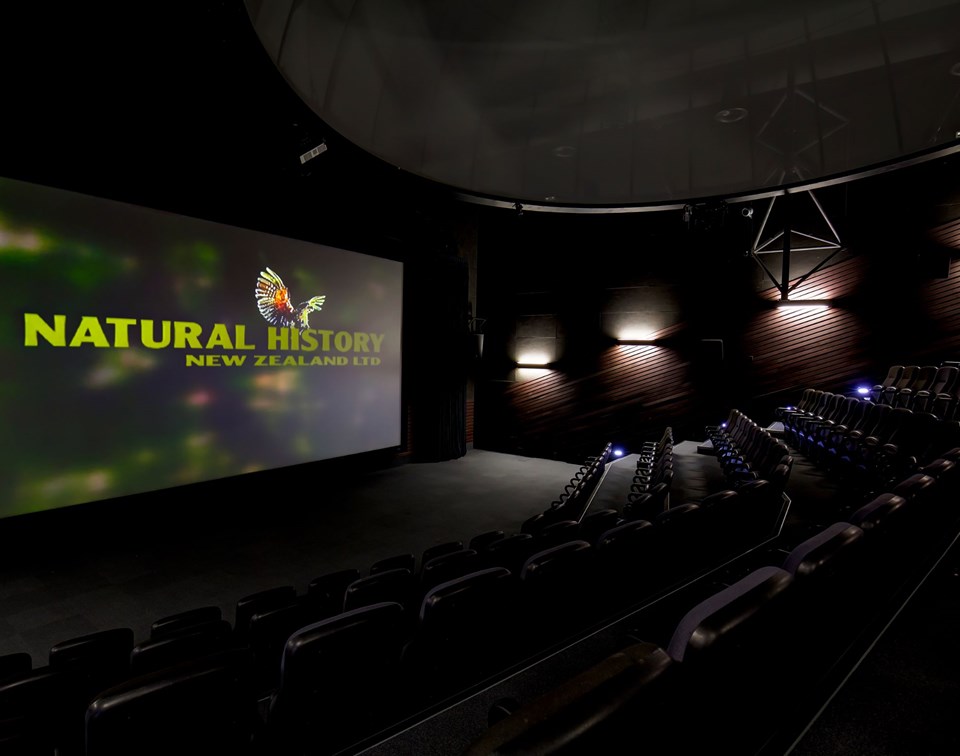 A unique cinematic experience right here, in the heart of Aoraki/Mount Cook.
Choose from an inspirational 3D cinematic experience or an informative and educational 2D documentary. Cinema shows are available to view throughout the day with most shows available in multiple sessions. Cutting edge technology allows the dome to raise while the 2D and 3D screen is in use.
Films include:
Mount Cook Magic 3D
Mountain Rescuers 
Our Living Climate (dome show) 
Infinity Express (dome show) 
Hillary on Everest 
Access to the museum is also included, and your pass provides entry for in-house guests for the duration of your stay.
Mountain rescuers:
Follow the Mount Cook Search and Rescue team as they brave the elements to answer life-threatening emergency calls. Each year thousands of visitors around the world flock to Aoraki/Mount Cook. It's an attractive playground for adrenaline junkies. It is also one of the most dangerous alpine undertakings in the world. Within minutes the backdrop of clear blue skies can turn into a bubbling cauldron of gale force winds, driving snow and dense cloud.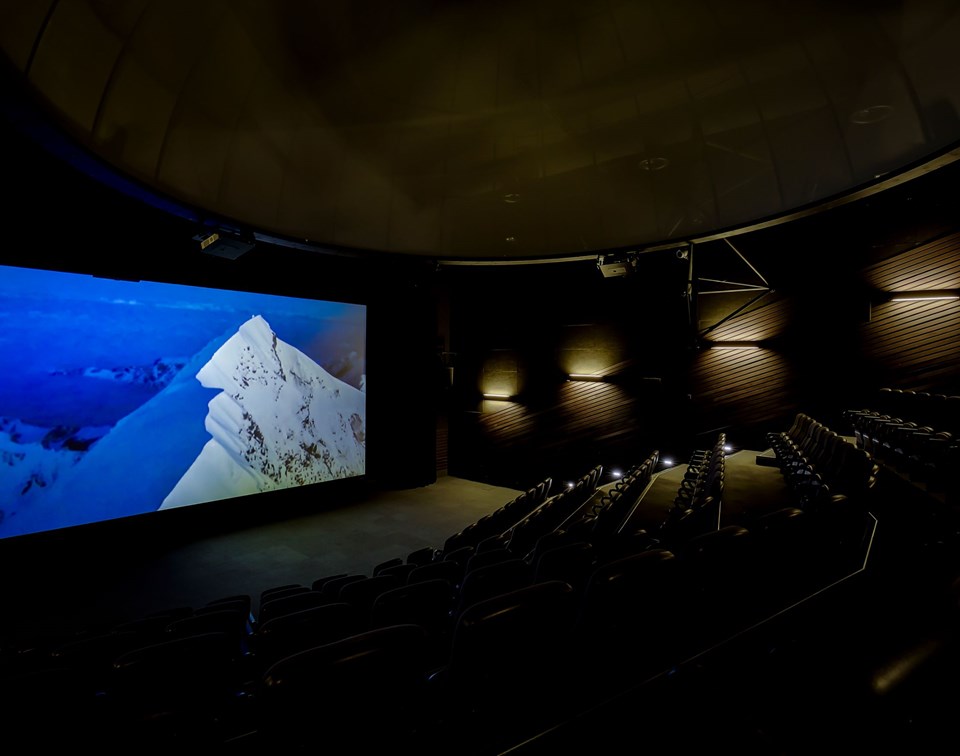 Hillary on Everest:
A candid documentary of the great mountain climber and explorer, Sir Edmund Hillary. He talks about his ascent of Mount Everest and other expeditions, his early years, Mount Cook and the death of his first wife and daughter.
Mount Cook Magic 3D:
Our cinema screen 3D movie immerses you in an exhilarating journey from the mystical Ngai Tahu Maori creation and legend of Aoraki/Mount Cook, to soaring with a Kea above the mountains and glaciers. Ski the Tasman Glacier, explore the crevasses and even accompany a climbing expedition.
Our Living Climate:
The earth's climate is living. Since the planet was born, the climate has changed with the passage of time, the seasons and with the ebb & flow of life itself. Now our fragile climate faces a new crisis, one that threatens life from the highest of mountains to the ocean floor. Our Living Climate is a dramatic and different way to look at both climate and climate change. This story is about the greatest challenge of our time.