Explore the Unforgettable
An iconic destination seeped in history,
boasting natural beauty
For enquiries call +64 3 435 1809
Experience unique New Zealand Adventure
Only in Mt Cook National Park can you visit a Glacial Lake with icebergs by day and explore millions of stars by night. Voted the world's largest International Dark Sky Reserve, Mt Cook invites you into a world of wonder.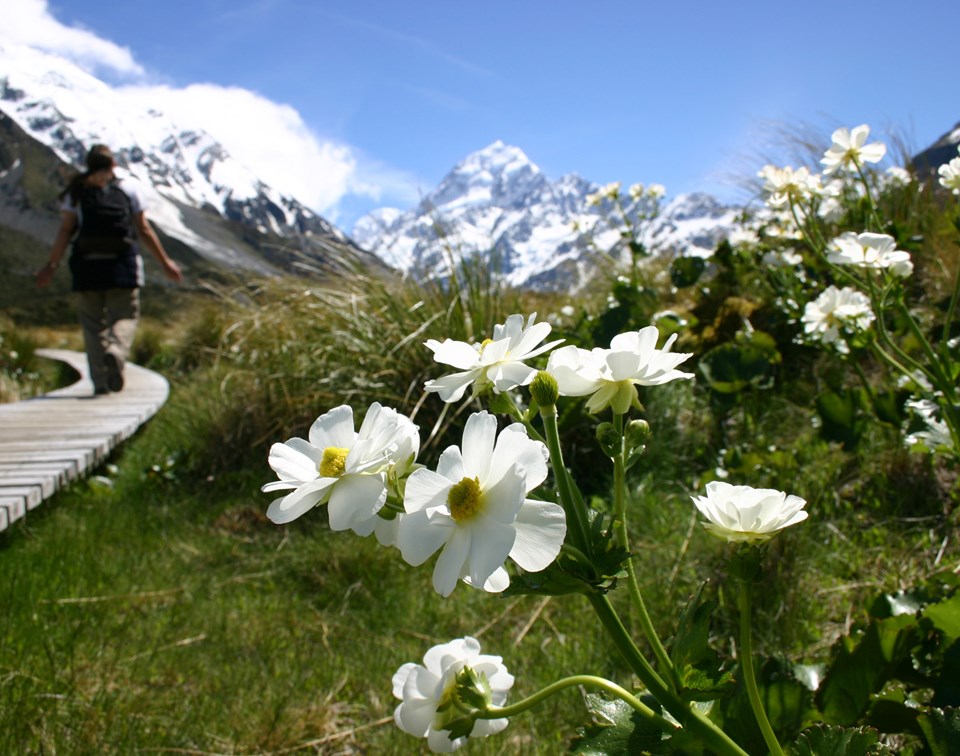 Take advantage of the natural, untouched landscape of the valley in the heart of Mt Cook National Park. 
If you love walking, here you can take one of the many marked trails and explore the pristine wilderness. Home to varied NZ fauna and flora. 
For the photographers, the landscape by day offers stunning opportunities to capture the essence of NZ, where by night, the millions of stars allow you a glimpse into the cosmos as the darkness of the valley lights up the night sky.
With care and consideration, we invite you to explore and experience Mt Cook National Park, your way.