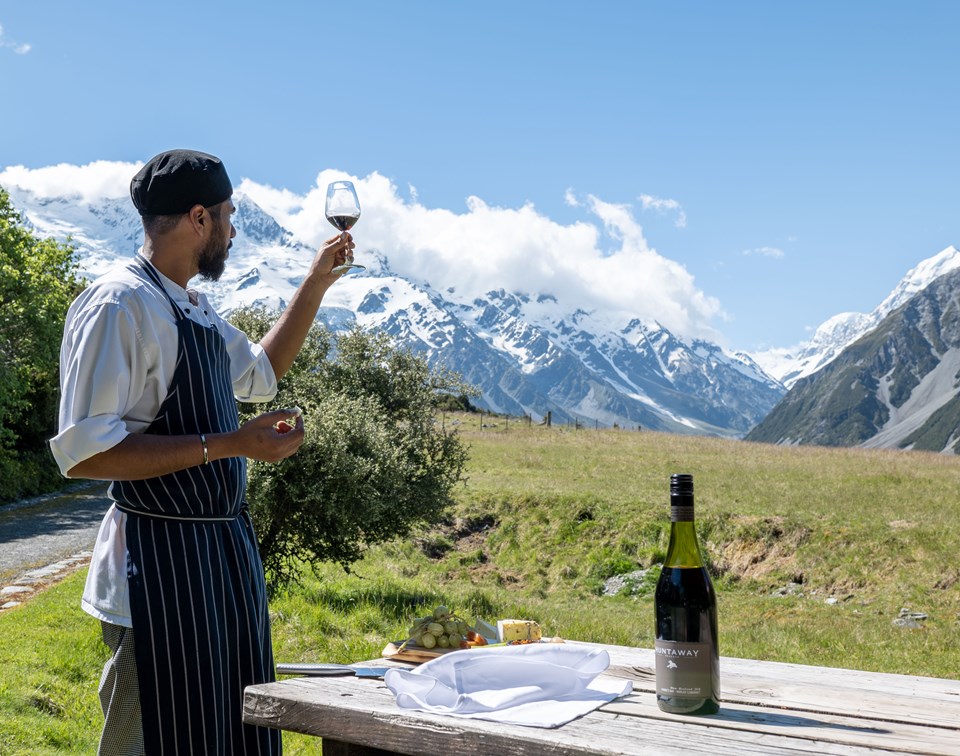 WORK IN AORAKI/MOUNT COOK NATIONAL PARK & LIVE LIKE NO ONE ELSE!
We're excited that you're interested in working at one of New Zealand's most iconic resorts, in a world-renowned destination. The Hermitage offers experiential tourism opportunities like nowhere else in the country, with the added bonus of living in some of New Zealand's most spectacular locations – Aoraki/Mount Cook and Queenstown. Mount Cook Village is an incredible, mesmerising place to live that is truly like nowhere else – every day can bring an adventure. We are always looking for energetic and inspired individuals to join our team here at the Hermitage – we're the perfect employers for those looking to work hard and spend time exploring the great outdoors.
The Hermitage employs approximately 90 full-time staff year-round. Each summer we employ an additional 100+, to ensure that our guests have an amazing, unforgettable experience. We seek team members that can handle the pace with style and efficiency. As a team member here you'll get to see every aspect of the hospitality and tourism industry and take away an experience that can be transferred to your next exciting adventure. 
We've put together some Q&A below, for you to get a better idea as to what life at the Hermitage, Aoraki/Mount Cook is like.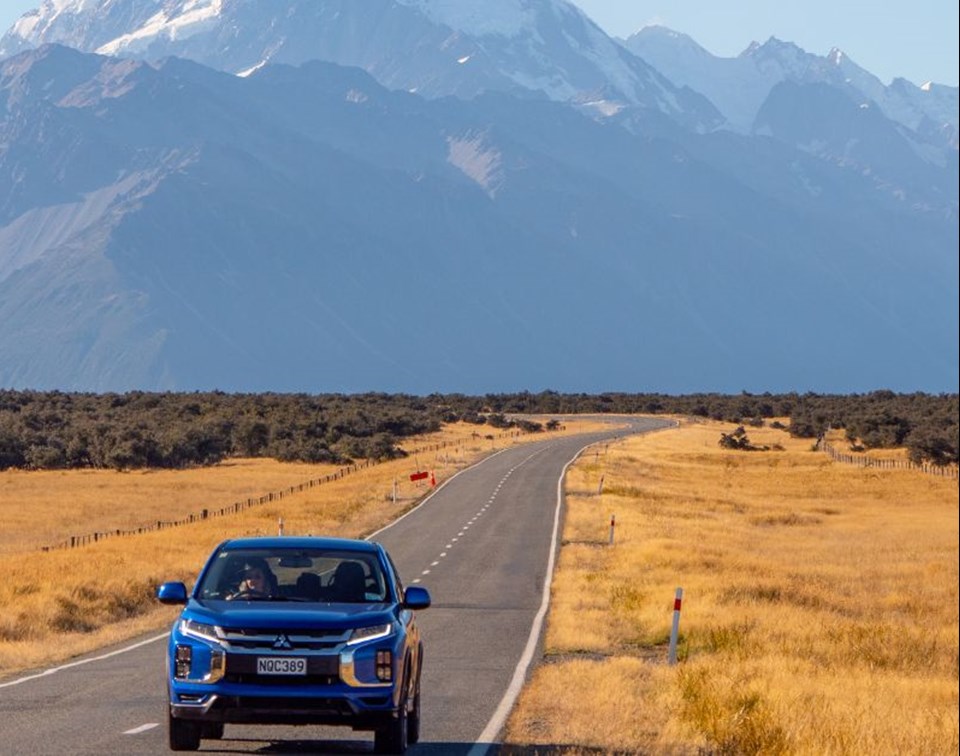 Where are you located?
The Hermitage hotel is located in the beautiful Aoraki/Mount Cook National Park, we are 40 minutes from the nearest town, the village is an adventurer's paradise, with New Zealand tallest mountain and sparkling rivers there are an abundance of hikes, bikes and other activities.
I have kids that go to school, can you accommodate us?
There is a school in Aoraki/Mount Cook Village covering years 1 to 8. We can accommodate families in their own accommodation within the village should both parents be offered job opportunities to work at the Hermitage, Aoraki/Mount Cook. Alternatively, you may choose to live in Twizel, a 60Km 40 minute one way trip to the village
Do you provide transport to and from the hotel
We can collect new team members from Twizel, the closest town to Aoraki/Mount Cook. On occasion we can collect from Christchurch or Queenstown, however this is not always available.
Where will I stay during my time
We offer subsidised accommodation for all team members, this varies from staying in larger lodges with private bathrooms, to smaller shared houses with shared facilities. Some team will be offered their own accommodation, this is dependent on your position. Rates start at $125NZD per week with power and Wi-Fi included.
I just submitted my application, what can I expect?
If your skills and experience meet the requirements of the role the Head of Department will reach out to arrange an interview, we will then do reference checks. Occasionally, more than one interview is required. If you are not quite right for the position, you will receive an email letting you know. We always hold onto a candidates CV, you may be suitable for another position.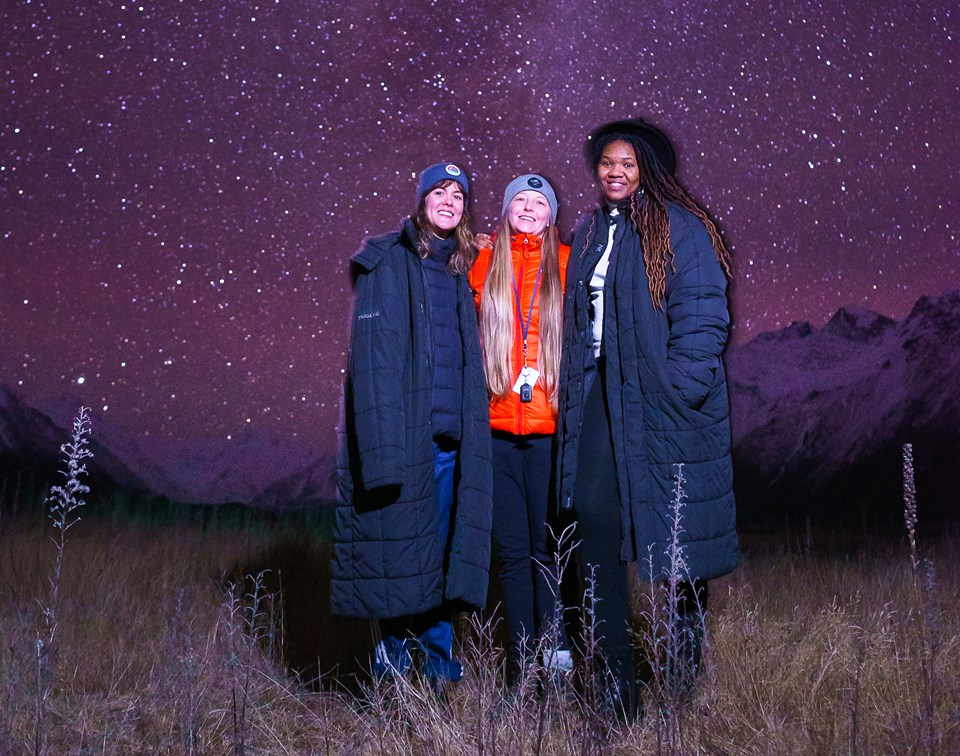 Do you offer sponsorship
Yes! We are an accredited employer and can offer sponsorship for the following roles (not all have current vacancies).
Housekeeping Attendant
Food and Beverage Attendant
Guest Services Attendant
Housekeeping Supervisor
F&B Outlet Manager
Sous Chef
Chef de Partie
What is it like living and working in Aoraki/Mount Cook National Park?
Aoraki/Mount Cook is a truly stunning location in the Mackenzie District, approximately 3.5 hours from Queenstown and 4.5 hours from Christchurch. The location is remote, with the nearest small town of Twizel 40 minutes away. You will not have easy access to shops, fast food takeaway and public transport, therefore it is important all new team members know what to expect when living in the village. Your social life revolves around your colleagues and activities are normally based around nature. A lot of your time will be spent outdoors in various weather conditions, exploring all that the National Park has to offer. In winter, many of the team will go to the local ski fields on their days off. In summer when the days are long, hiking is a number one activity for the team.
80% of the village is made up of team members from the hotel, teams are close knit, and the hotel celebrates diversity and different cultures from all over the world. Moving to the village will give you the opportunity to make lifelong friends and build connections. With regular get togethers, whether it is an all-staff party, a department get together or a small group going hiking or camping in summer, there is often something happening. When recruiting, we look for likeminded individuals who will enjoy the village lifestyle and the National Park. Living in the shared housing provides the opportunity to meet team members from other departments. You cannot buy or rent houses in the village, you must be employed by one of the local businesses (The Hermitage, Department of Conservation, Search and Rescue and the Visitor Centre) so the village is very small.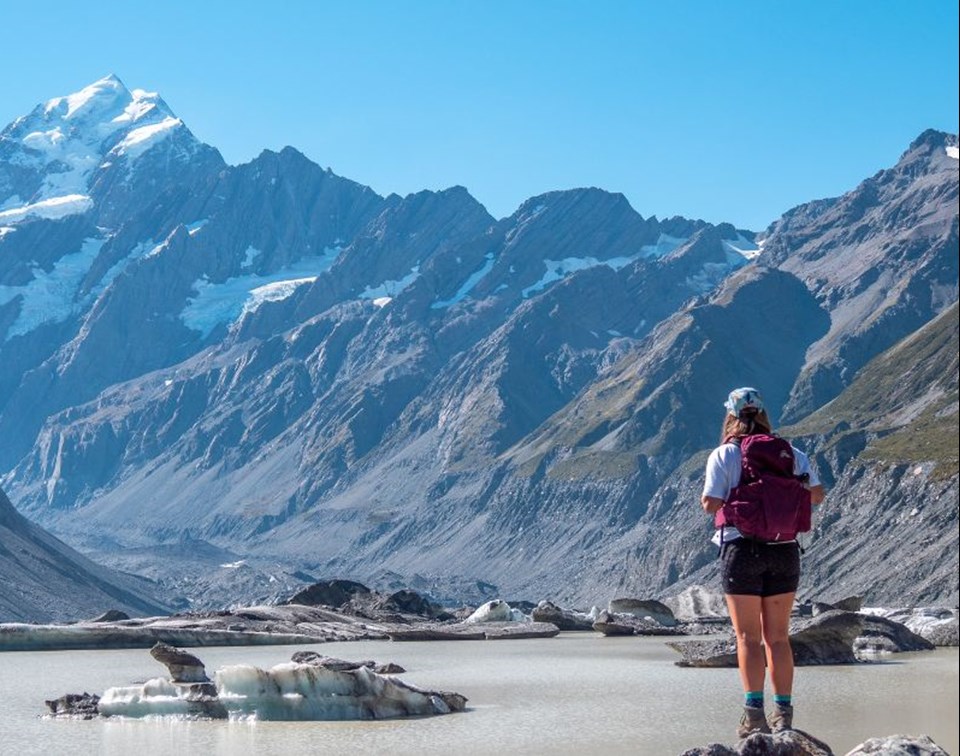 The benefits
25% off the best available rate in the Hotel/Motels
Free tourism activities for all team members
25% off retail items
50% discount on food
$7.50 for all tap beer and wine by the glass
$4 coffees
Regular social events
My visa only allows me to work for 3 months for one employer; can I still apply?
Absolutely! Aoraki/Mount Cook perfect for those on working holiday visas, whether this is 3 months or 12 months, we would love to hear from you!
Can I come to the village with my friend?
If both of you apply and are successful you can absolutely come with a friend, or friends. We will try our best to accommodate you in the same housing, however, please note this is not always possible as it depends on what is available at the time.
Please note, AMCAVL does not cover visa costs or an associated costs for relocation. You can visit the below link to see what is involved in the Immigration process
https://www.immigration.govt.nz/new-zealand-visas/apply-for-a-visa/visa-factsheet/accredited-employer-work-visa