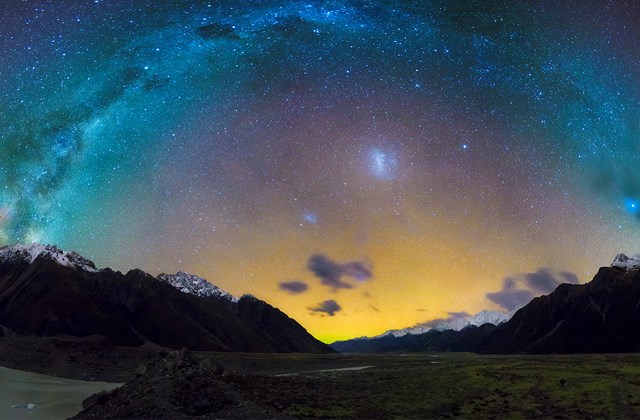 Take a flight through the Galaxy in the World's largest Gold Tier Dark Sky Reserve
Seasonal operational hours, currently 7.30pm & 9.30pm tour
60-90 minute tour incl. short drive to Star Base
Hot chocolate & sweet treats provided
Weather dependent, full refund if cancelled
Adults (aged 15+) $99 and Children (aged 8-14) $45
Big Sky Stargazing
Take a mesmerizing journey through the cosmos as you explore the wonders of the night sky, home to planets, stars and a whole other world we only dream about.
Our resident astronomy guides, Kate, Igor & Brad, will take you on a 1 hour tour of the night sky through high powered telescopes. They share their knowledge about the night sky in an informative and approachable way, answering any questions you may have as they go. 
Available on a clear night, the tour takes place close to the Hermitage hotel. Guests are shuttled to the base and are treated to home made hot chocolate and sweet treats, before stepping outside to witness the darkness as it comes alive with the stars.
All participants are presented with an impressive, digital photograph of themselves against the night sky. Please note, photos of participants are dependent on guide numbers and weather conditions and are not guaranteed. Please check at time of booking.
You can check the moon calendar here, please note the sky will be bright for a few days before and after a full moon.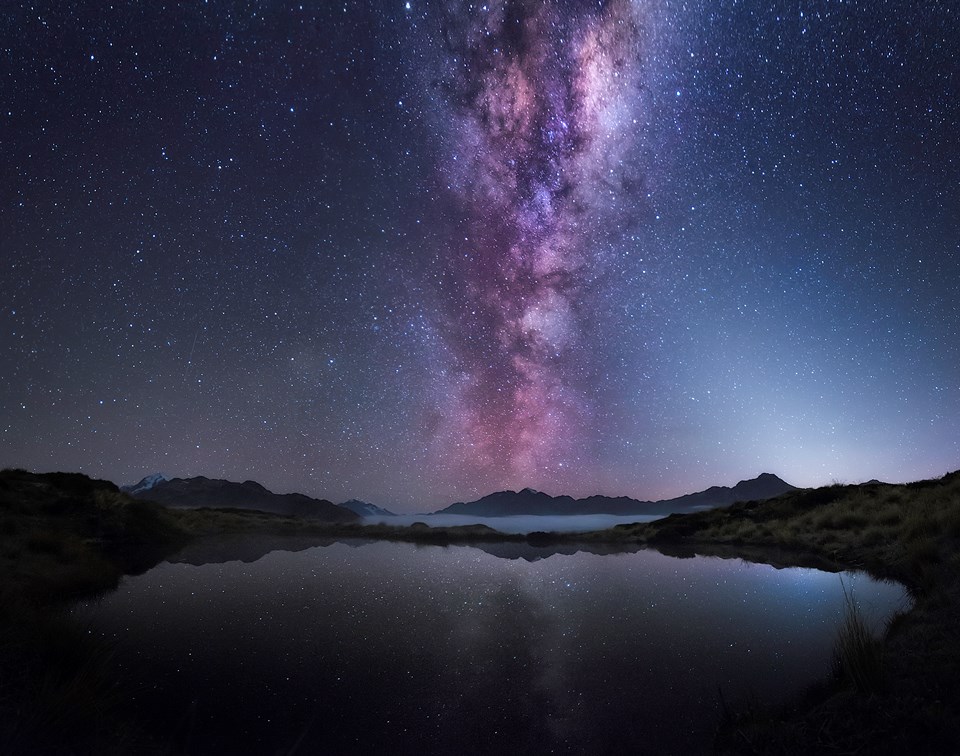 Welcome to the World's largest  Gold Status International Dark Sky Reserve. At
 4367sq km, the Aoraki Mackenzie Dark Sky Reserves lays in the heart of the Mt Cook National Park.
Our experienced guides will introduce you to our beautiful southern night sky with a full hour using the naked eye, and state of the art astronomy telescopes. Unleash your imagination as you discover our neighbourhood in the Universe and see the night sky in detail with our high-powered telescopes!
Experience The Unforgettable
Follow us on Instagram


@bigskystargazing
#BigSkyStargazing #AorakiMtCook #MtCook #NewZealand