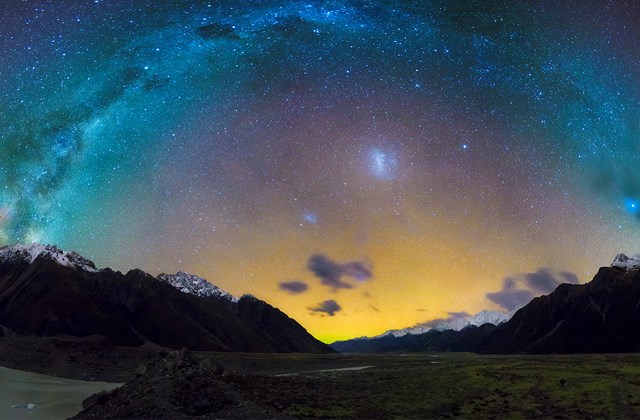 Take a flight through the Galaxy in the World's largest Gold Tier Dark Sky Reserve
Seasonal night time hours
Telescope located near hotel
Big Sky Stargazing
Take a mesmerizing journey through the cosmos as you explore the wonders of the night sky, home to planets, stars and a whole other world we only dream about.
Call now to secure your seat in one of the three options available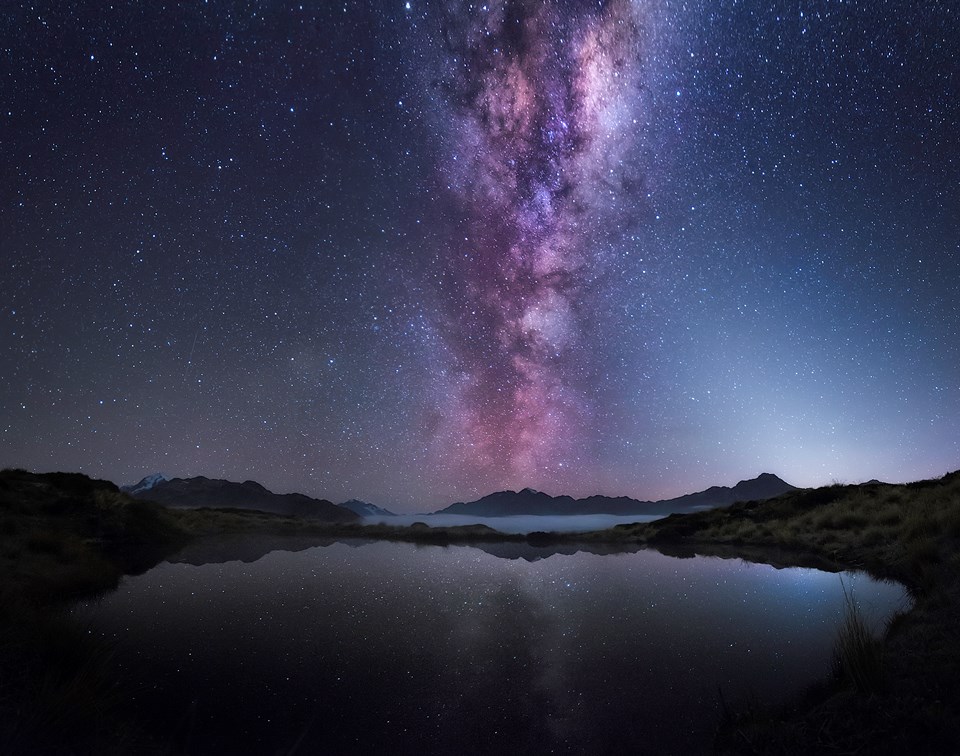 Welcome to the World's largest  Gold Status International Dark Sky Reserve. At
 4367sq km, the Aoraki Mackenzie Dark Sky Reserves lays in the heart of the Mt Cook National Park.
Our experienced guides will introduce you to our beautiful southern night sky with a full hour using the naked eye, astro-binoculars and state of the art 14" and 11" astronomy telescopes. Unleash your imagination as you discover our neighbourhood in the Universe and see the night sky in detail with our high-powered telescopes!
Experience The Unforgettable
Follow us on Instagram


@bigskystargazing
#BigSkyStargazing #AorakiMtCook #MtCook #NewZealand