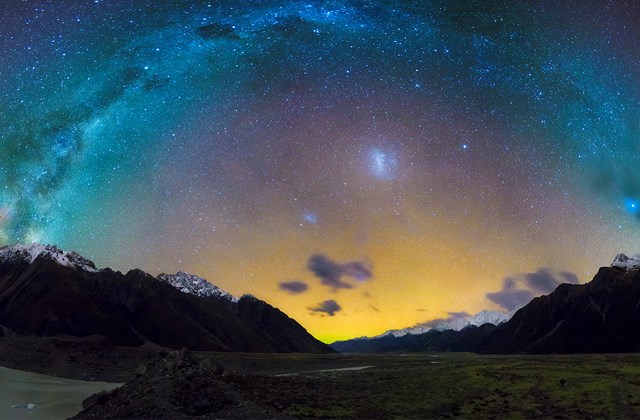 Take a flight through the Galaxy in the World's largest Dark Sky Reserve
Telescope located near hotel
Big Sky Stargazing Available from 01st October
Take a mesmerizing journey through the cosmos as you explore the wonders of the night sky, home to planets, stars and a whole other world we only dream about
Join our resident astronomy guide Kate on a 1hr guided journey of the night sky and all the wonders it holds above us. Available on a clear night, the tour takes place close to the Hermitage Hotel and begins as the darkness comes alive with starlight.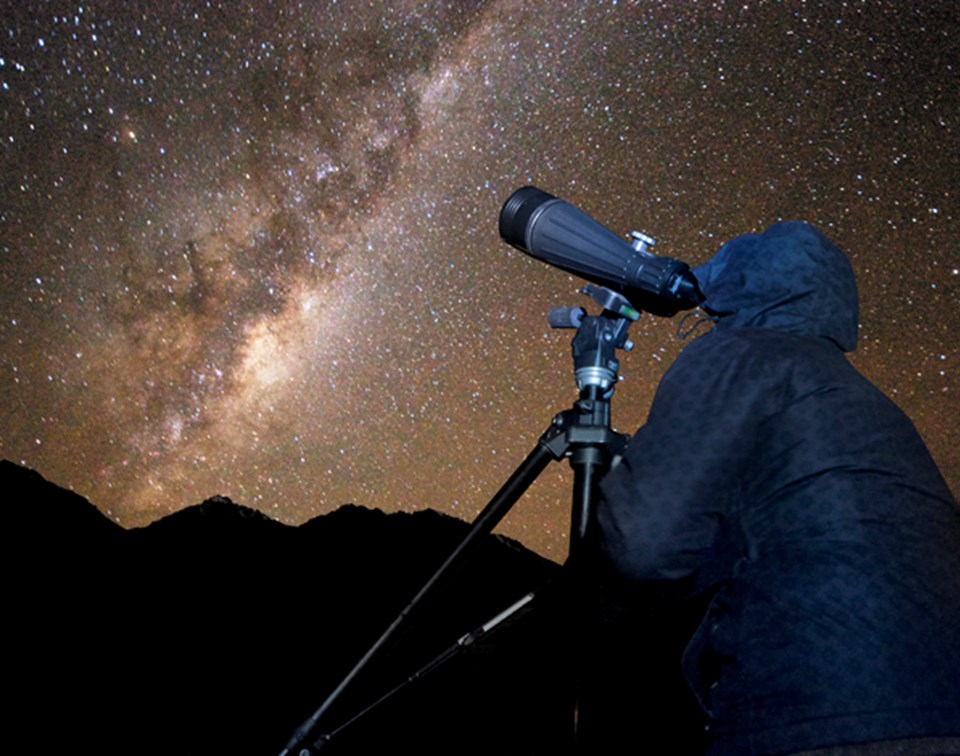 Stepping outside of the hotel, you will find yourself immersed in the largest Gold-tier Dark Sky Reserve in the world!
On a clear night, you will be taken on a cosmic adventure through the night sky with the opportunity to learn about the stars above, and other seasonal wonders such as planets. Big Sky Stargazing is equipped with a variety of high-powered telescopes, which will be used where appropriate to allow you to gaze deeper into the night sky and reveal some of the secrets of the universe.
Stargazing is a weather dependent activity – when there are no visible stars, there will be no charge.
Space is limited to just 14 at a time and with a minimum of 4 people to proceed, book your space now.
Experience The Unforgettable
Follow us on Instagram


@bigskystargazing
#BigSkyStargazing #AorakiMtCook #MtCook #NewZealand