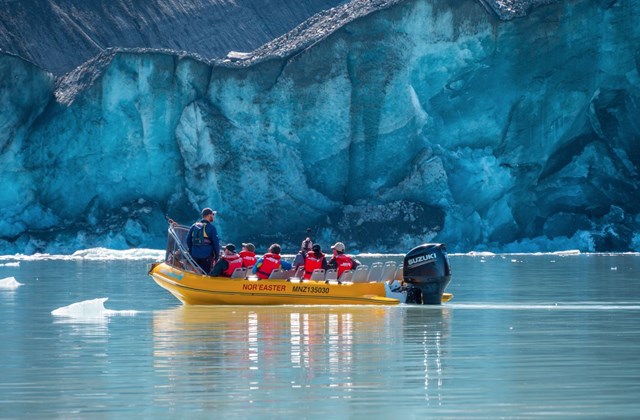 Four reasons why Glacier Explorers is a great family activity
There are so many adventures to be had in Aoraki/Mount Cook, it's hard to pin down an itinerary without the fear of missing out on something truly spectacular. In all honesty, there are no bad ways to spend a day in the National Park, however you and the kids will always be in for a treat with a trip on a Glacier Explorers boat tour. Explore the terminal lake, get up close to icebergs and be mesmerised by the views of Aoraki/Mount Cook and the spectacular peaks that surround him – there's a reason why Glacier Explorers is an absolute #NZmustdo.
If you're considering a tour for your family this spring/summer and you're in need of some further inspiration, you're in the right place! We've put together a list of four reasons why Glacier Explorers is a great family activity – enjoy.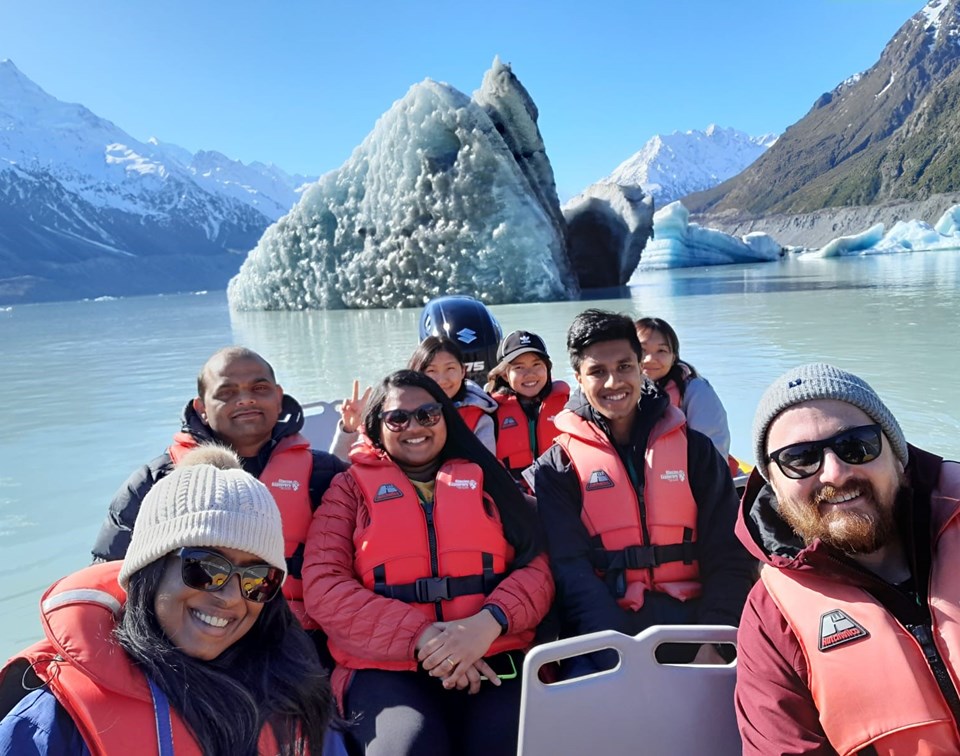 It's thrilling AND educational
One of the unique things about Glacier Explorers is that you enjoy the thrill of a boat trip speeding across the Tasman lake AND you learn about the splendour of Aoraki/Mount Cook National Park from a professional guide. Take a breath-taking ride in one of our custom-made MAC boats and in between bursts of speed you'll learn about glaciology, geology and the impacts of climate change in an informative, interactive and approachable way that will leave you hungry to find out more.
If it can be hard for you to get your kids to enjoy educational activities, Glacier Explorers could be the happy balance you're looking for.
Fun for all the family
The boat trip is suitable for pretty much everyone. It's worth noting that children must be aged four and over due to health & safety/insurance reasons, however we do warmly welcome and encourage all children who are old enough to participate! Those participating must also be able to walk 1.5kms in 25 minutes, as this is the distance from the Blue Lakes car park to the jetty. It's a beautiful walk, and is very achievable for most people, however we do ask that all guests can comfortably manage this distance within the 25-minute window to ensure our trips depart on time.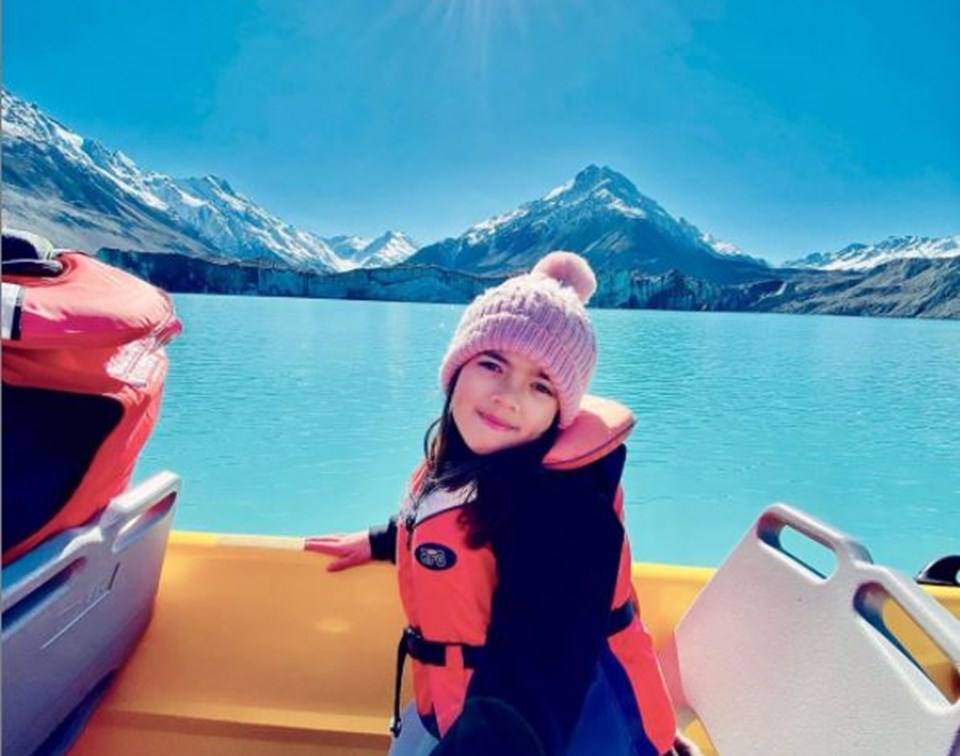 It's a great activity if you're time poor
Glacier Explorers is a fantastic activity to participate in if your time is limited. Not only does it get your adrenaline pumping and teach you a thing or two about the glacial landscape, but it also incorporates a small walk – allowing you to soak up the flora and fauna of the National Park in a different way. Of course, the vistas are also sensational. The tour only takes 2.5 hours, allowing you to include it in your day trip, or part of a fuller itinerary.
A great discounted rate when you book as a family
Book as a family and reap the rewards. You can book a family pass for 2 adults and 2 children on Glacier Explorers for only $399 – saving over $180! Additional children aged 4-14 years old can be booked in for only $75 each.
Interested to find out more? Head on over to our Glacier Explorers page to find out more and to book in your experience!