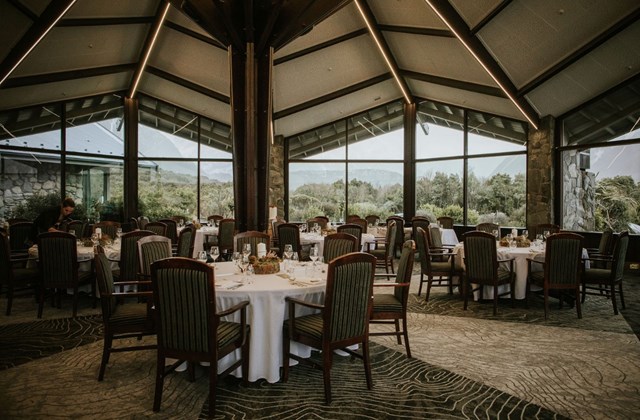 CELEBRATE CHRISTMAS & NEW YEARS IN THE SOUTHERN ALPS
We would like to extend a warm welcome to you & your loved ones and invite you all to spend the festive season at the Hermitage, Aoraki/Mount Cook.
Located in Aoraki/Mount Cook National Park, the Hermitage Hotel has been hosting Christmas, in one way or another, for over 130 years. A lot has changed over that time, but the stunning views of Aoraki/Mount Cook and the magic that Christmas brings has remained the same.
Please see below packages we've put together for the festive holidays. We look forward to hosting you and your family this Christmas and New Year, we have no doubt it'll be a comfortable, memorable stay filled with happiness and festive cheer.