Experience the awe of Aoraki/Mount Cook
With fine and casual dining, a variety of accommodation, unique activities and genuine kiwi hospitality, the Hermitage Hotel is your base to explore the natural wonders of New Zealand's Aoraki/Mount Cook National Park. Your adventure begins here.
With the recent COVID announcement declaring a requirement to adhere to Level 2 restrictions, we can confirm that the Hermitage Hotel remains open. The Hotel has deployed all resources to ensure the safety of our guests and staff via social distancing requirements in all outlets along with the continuation of extensive cleaning protocols on set intervals with hospital grade disinfectant.
Due to the A la carte dining room requiring table distancing, it is essential to prebook your table to secure your dining plans.
Popular Packages
designed to ensure you have the ultimate mt cook experience. Choose one of the below packages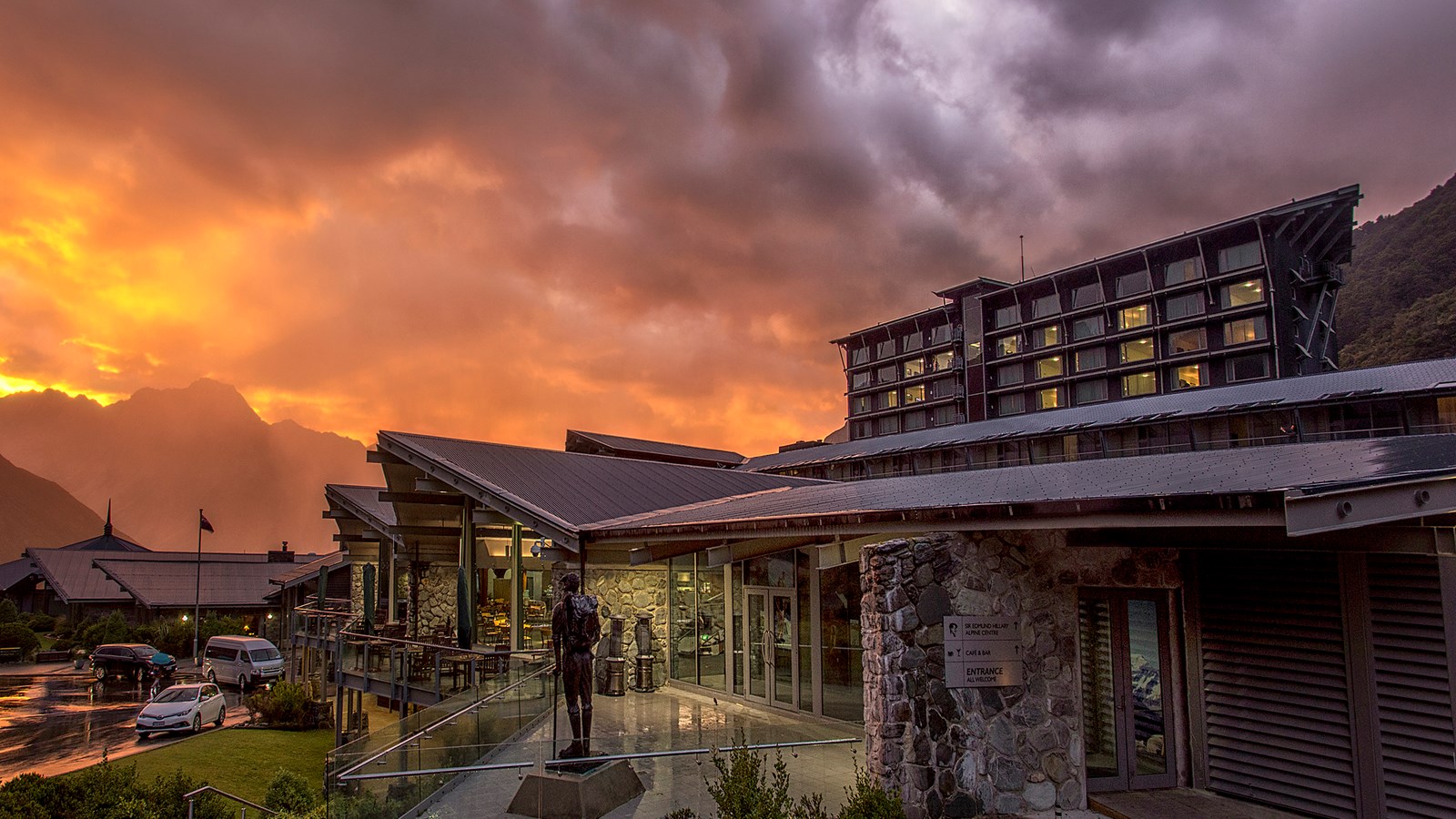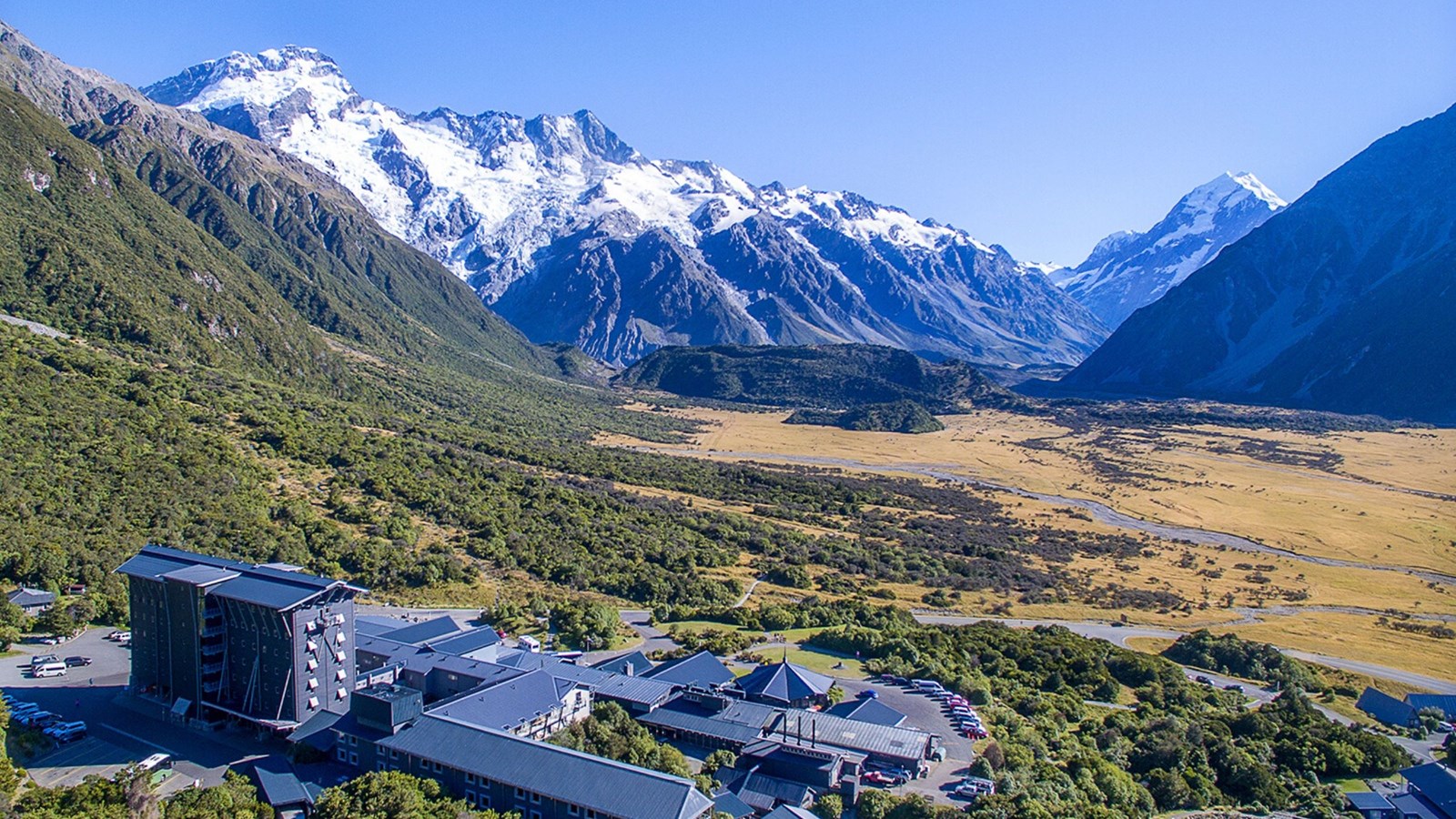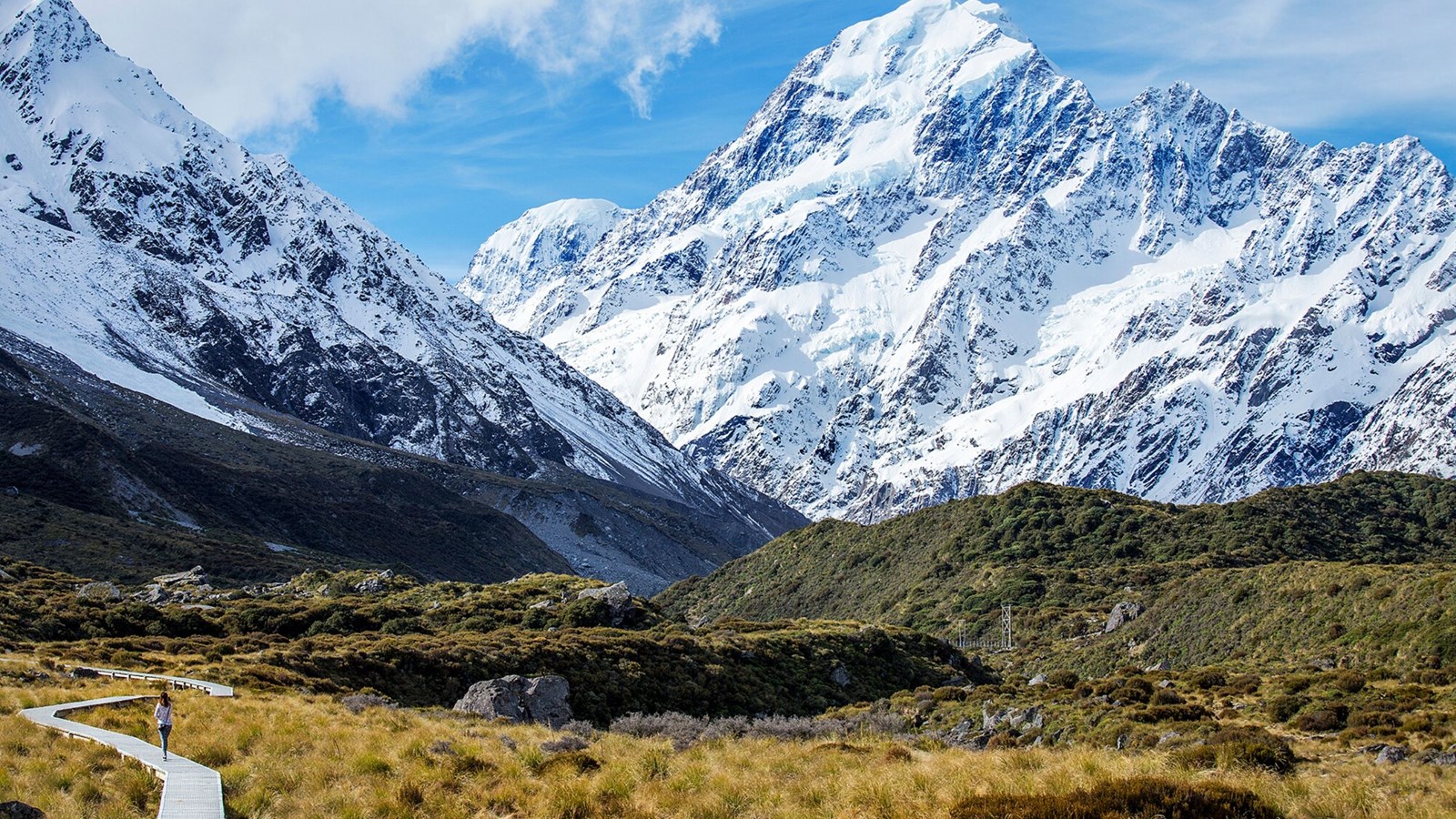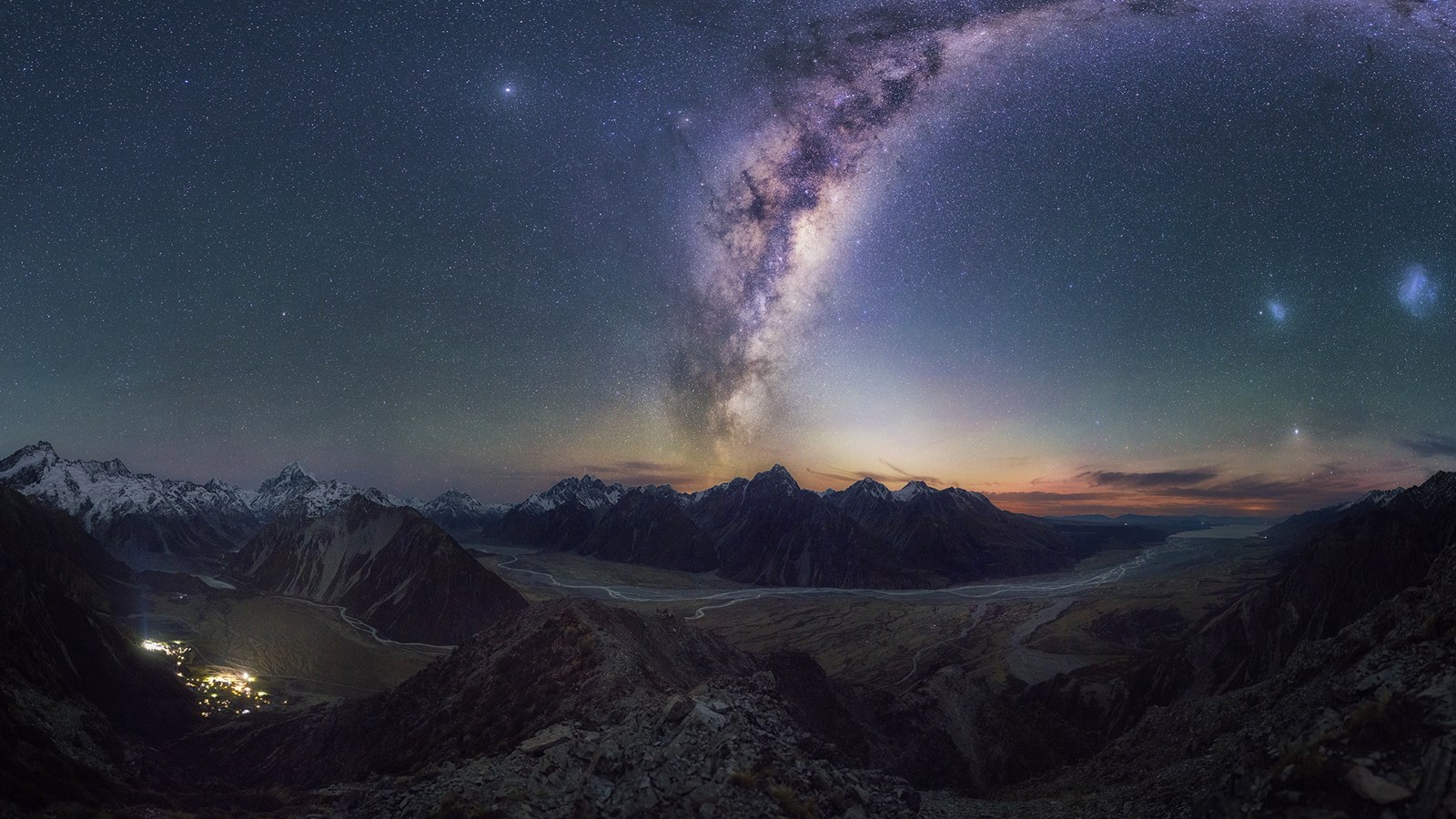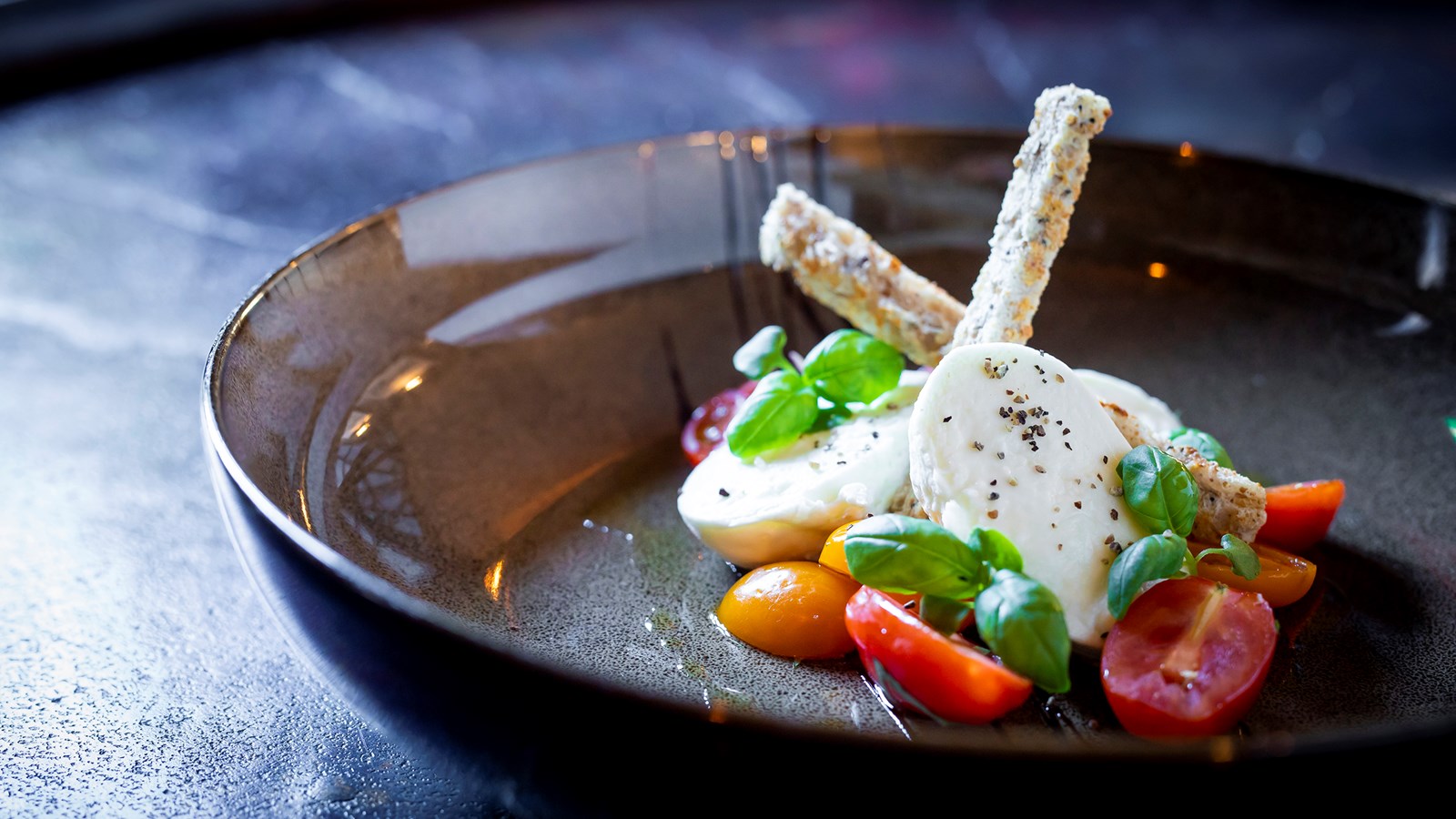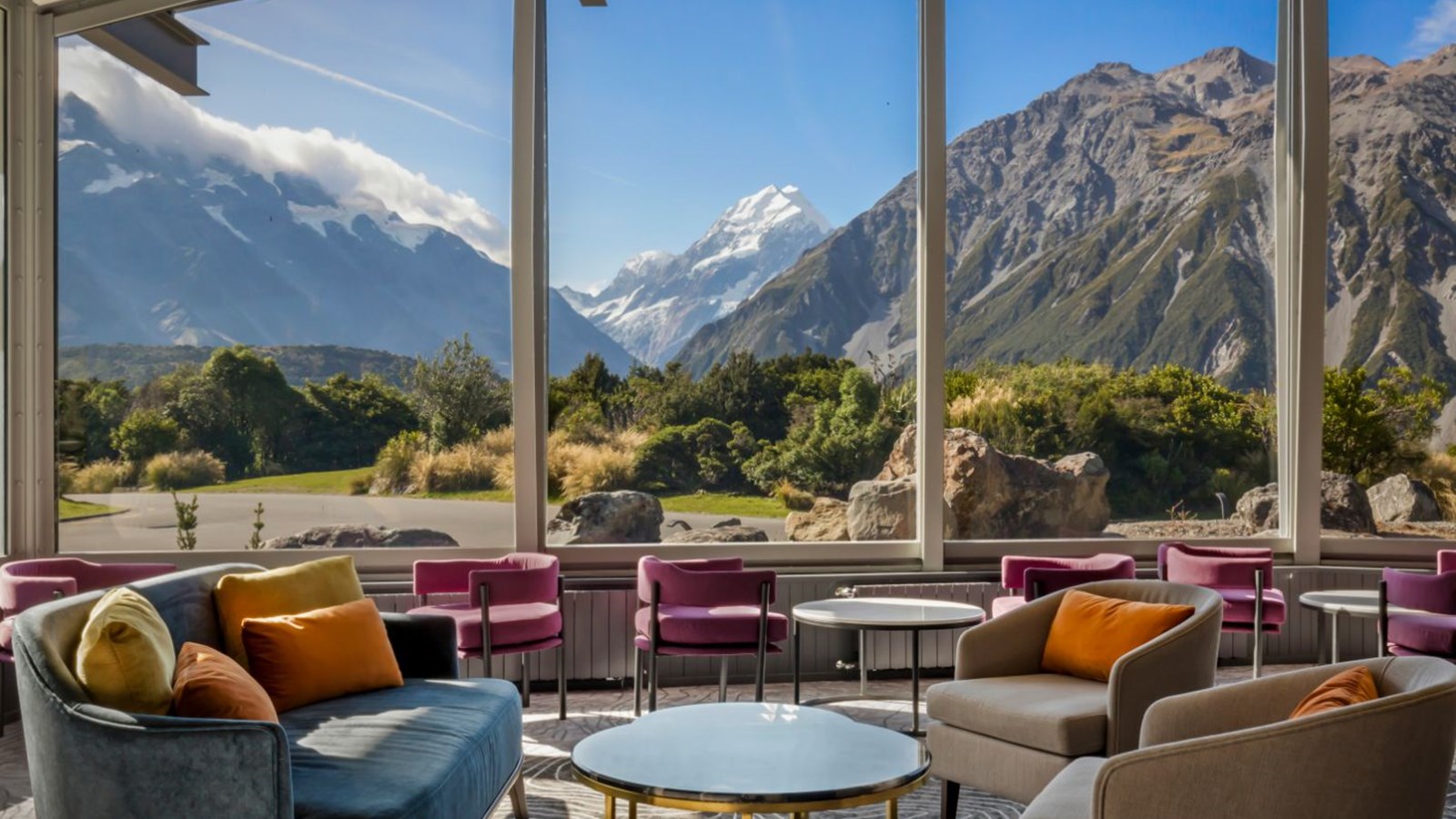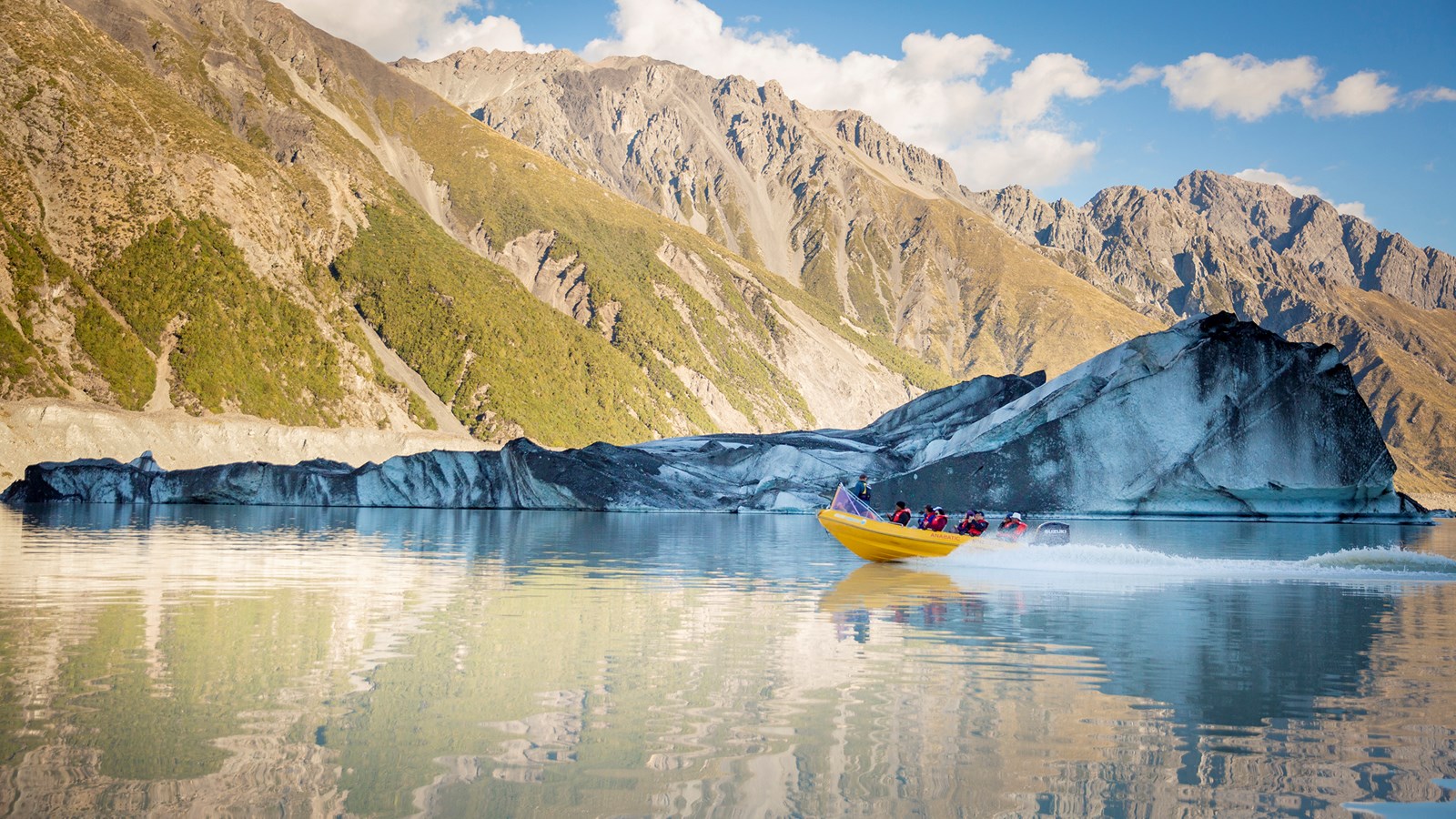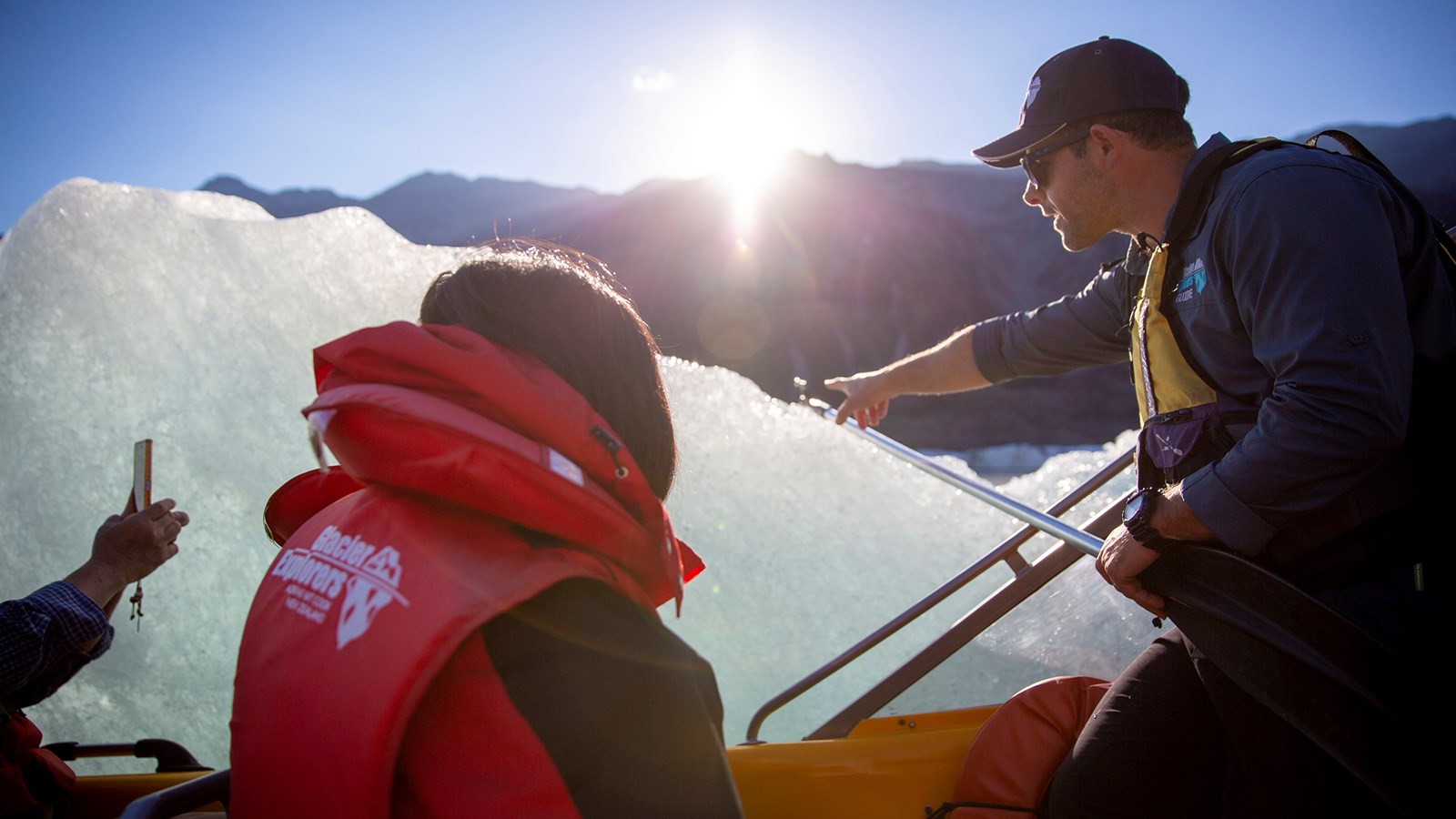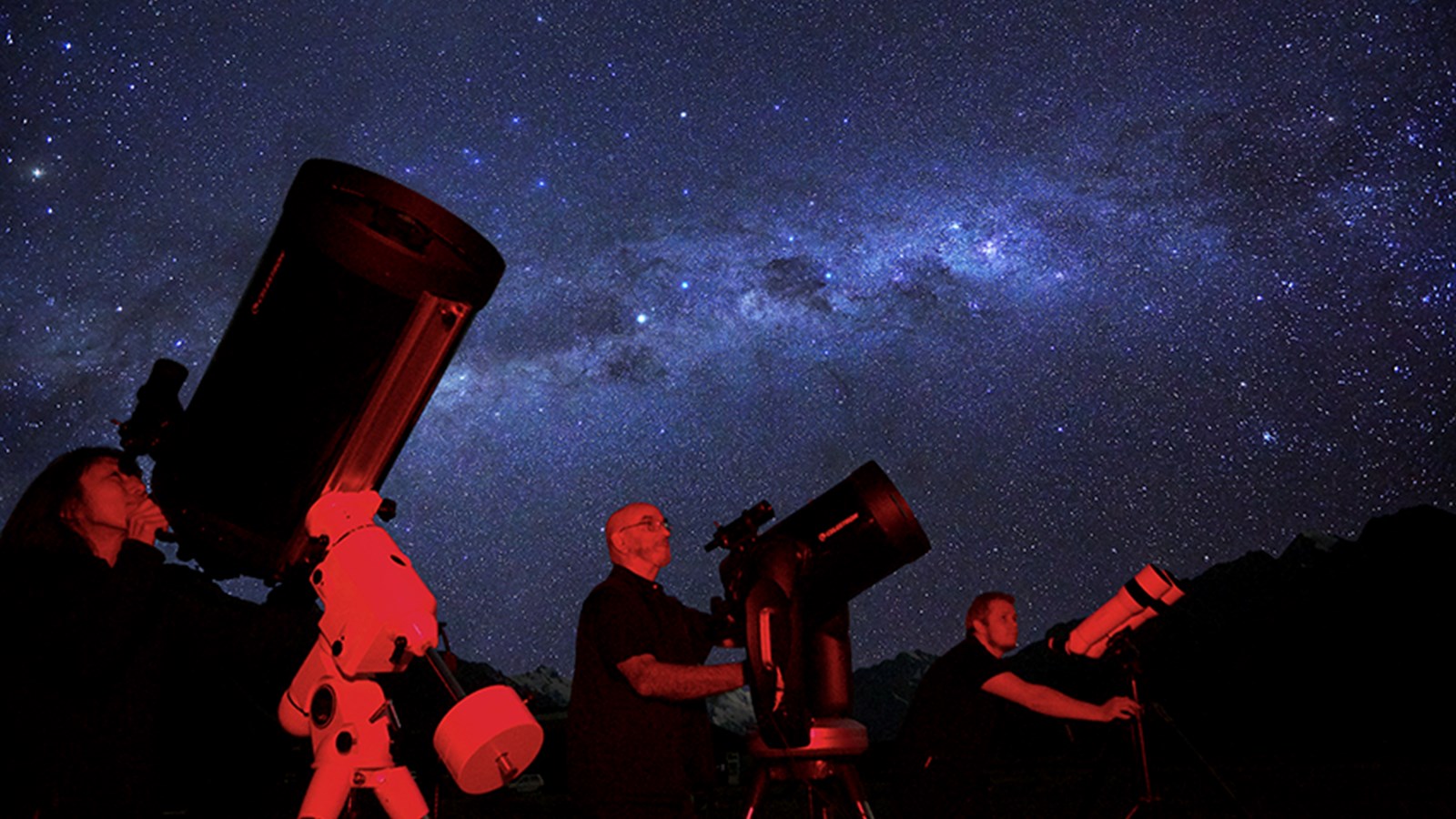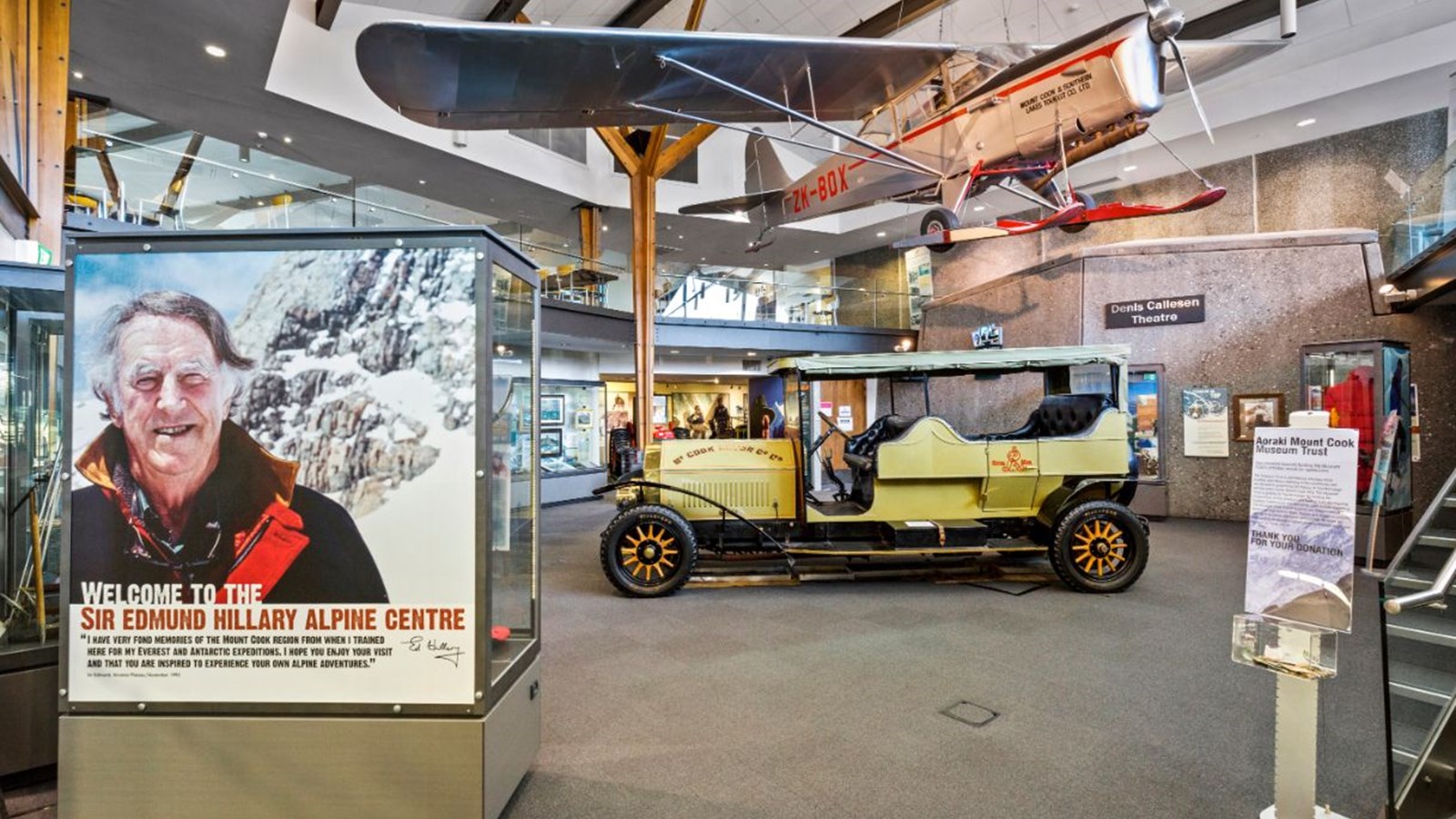 Explore Mt Cook & The South Island.
We've highlighted some of the best locations for photos and Mt Cook experiences below.
Our Explorers
Follow us on Instagram


@thehermitagehotel
#Hermitage #HermitageHotel #HermitageMountCook
Guest Reviews
The best recommendations come from the travellers who have had first hand experiences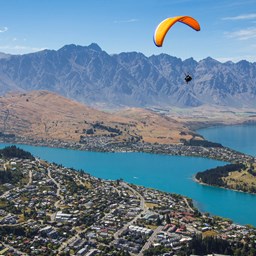 433shirleyw
"This is probably the best hotel for views and comfort that I have ever stayed in, anywhere in the world. Panoramic windows give excellent, breathtaking views of Mount Cook,the Sefton glacier and the surrounding plains."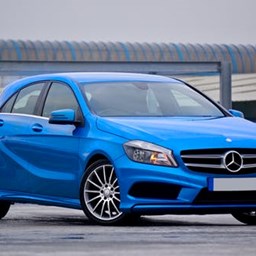 Lynne Gerard
"Thank you for making booking our trip so easy. The welcome was lovely and the hotel team and facilities were perfect. The evening meal was delicious and perfectly prepared local Venison and Salmon dishes."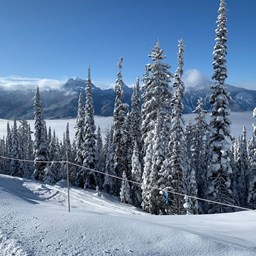 HappyNess18
"We had 2 nights at Aoraki Mount Cook. Both breakfast and dinner here were great variety and quality! Also really enjoyed the documentary on Sir Edmund Hillary at the Alpine centre there. A great place to stay!"